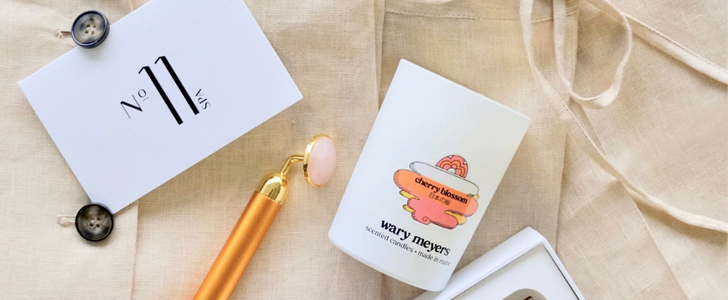 The festive season is here and, in the spirit of giving, we're making No.11 Spa your one-stop shop for everyone on your holday gift list!
From the best facial tools and all-natural skincare to luxury loungewear and soothing therapies from our spa menu, we've put together the ultimate gift guide that will keep you on everyone's nice list this year. 
Find your best frend, girlfriend, sister, mama, work wife or lover a super rad gift from our No.11 personas and get ready to be crowned the No.1 Gifter this holiday season.
Read More...