Sign up to our Friendsletter for monthly updates on No.11 Spa news, product arrivals, special offers, and more.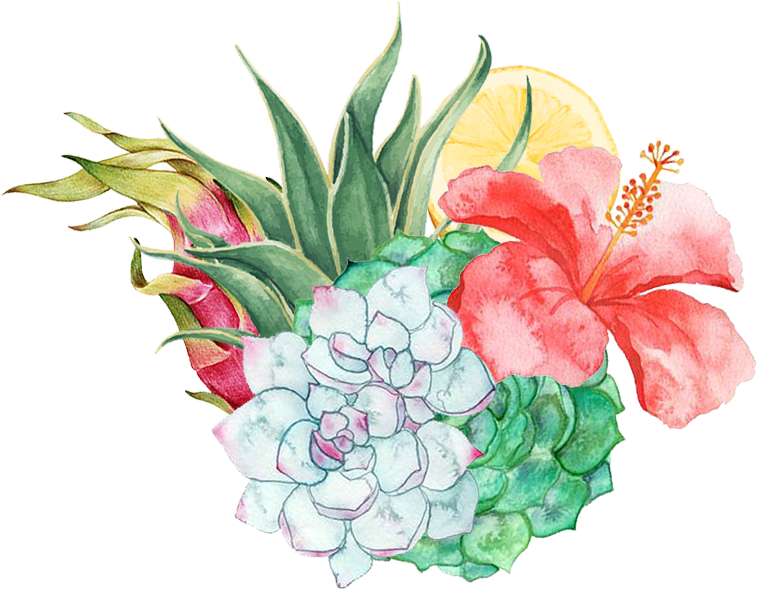 THE FUTURE IS BRIGHT
When you work hard but still want to be healthy, inside and out, we've got your back—and your skincare routine. We're not your typical spa; we're wellness and beauty connoisseurs who have created a home away from home, where you can relax and unwind—and make friends, too, at one of our regular shopping or wellness events.
WHO WE ARE
No.11 Spa bridges the gap between Eastern and Western approaches to wellness, with a spa menu centred around custom-designed treatments and healthy skincare products. We also offer beauty services that work in harmony with our holistic practices to help you look and feel your best at all times.
Skincare education is the foundation of No.11 Spa and each of our therapists has years of experience in their specialised field, catering to skin function and health, body and muscle function, nutrition, and beauty and wellness practices that stem from all corners of the globe. 
DISCOVER MORE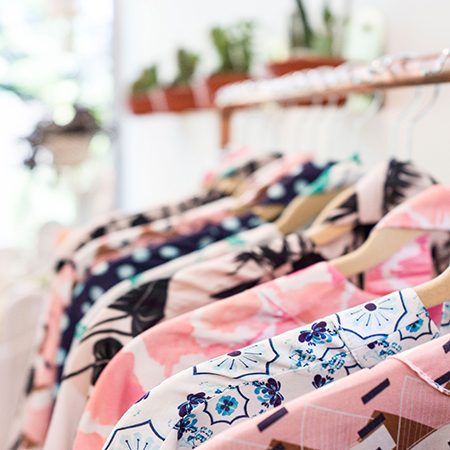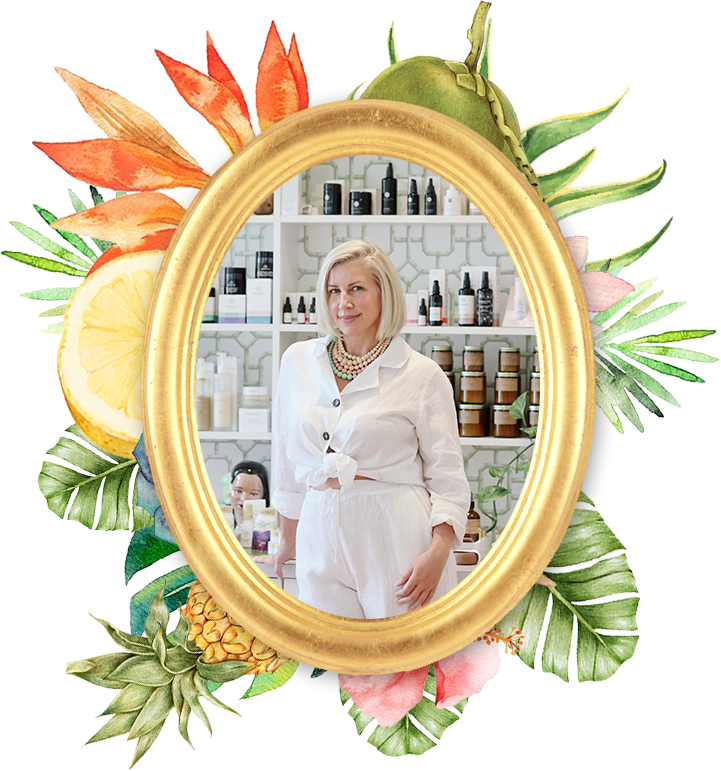 OUR TEAM
We're long-time skincare enthusiasts who take our years of experience with battling dull, tired, and sun-damaged skin to create the ultimate luxury skincare treatments and to source the best skin and mindful beauty products that use good-for-you ingredients and create real results.
MEET US
MINDFUL BEAUTY
Mindful beauty means choosing skincare only after thoughtful evaluation and picking products that use safer ingredients and are made with mostly natural materials. We promise to only stock skincare lines that are good for your skin and good for the planet, and we are proud to carry the largest collection of safe, non-toxic mindful skincare and beauty products on-island.
WHAT'S IN STORE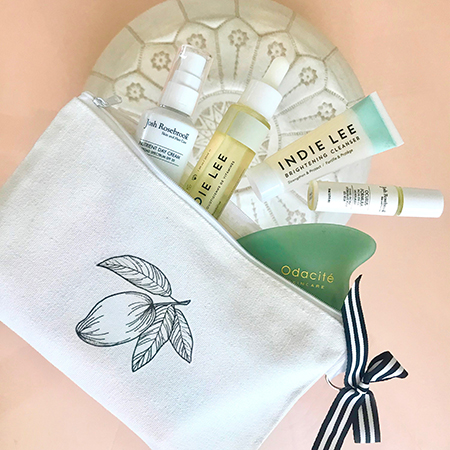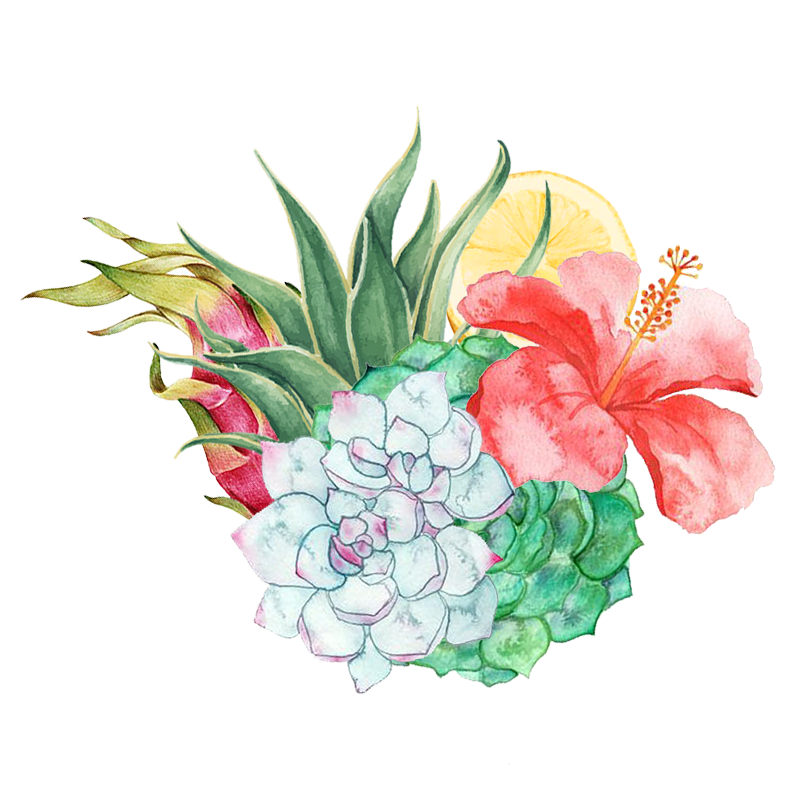 PHILOSOPHY
Our treatments rely on tried-and-tested ancient techniques combined with modern Western modalities that are proven to purify, balance and restore both skin and mind to help you glow from the inside out.
LEARN MORE
© Copyright 2023. No. 11 Spa