Sign up to our Friendsletter for monthly updates on No.11 Spa news, product arrivals, special offers, and more.
ADVANCED THERAPIES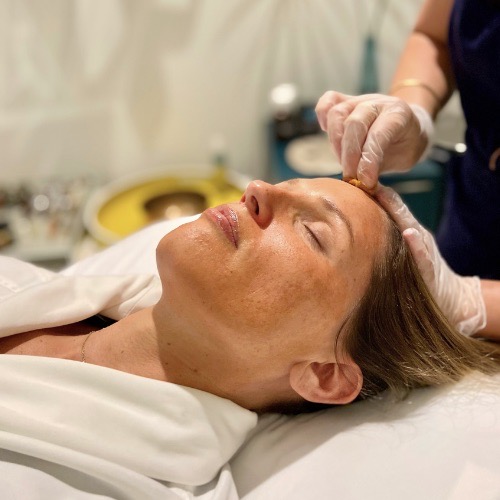 THE PERFECT PEEL
Shed skin woes each season with a spa-grade peel, reducing pigmentation and scarring, clearing breakouts and stimulating collagen to promote firmer, smoother, more supple skin. Create a self-care ritual that will help you glow throughout the year with our buy three, get one free package – contact us to learn more.
NEW - NEUROTRIS LIFT AND TONE
Whether you need a quick pick-me-up before a night out or special occasion or want to add a highly effective treatment to your preventative skincare plan, this non-invasive lifting, toning and strengthening therapy has your back. The market leader for professional microcurrent machines that aid ageing well, it acts like a killer workout for your facial muscle and skin.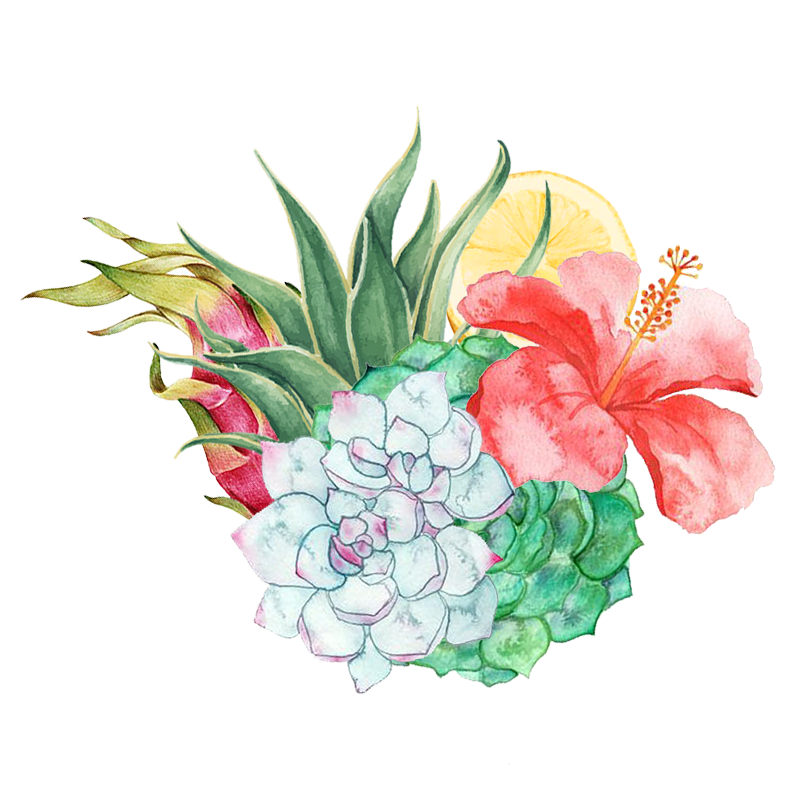 LAMPROBE TREATMENT
This ultra-precise treatment of skin irregularities works like magic! Using powerful radio frequency technology, it zaps away broken facial veins and minor skin imperfections lightning-fast. Contact us for a complimentary consultation to find out how Lamprobe can address your skin concerns.
MICRONEEDLING
Microneedling stimulates your body's natural ability to produce scaffolding, also known as collagen. Before we begin, we apply a numbing cream to desensitise tissues and increase comfort. It is common for the skin to have a rosy hue and increased sensitivity for 24–48 hours afterwards. We will tailor your microneedling treatment and care plan to your lifestyle, area of focus and desired result, leaving you with a supernatural glow.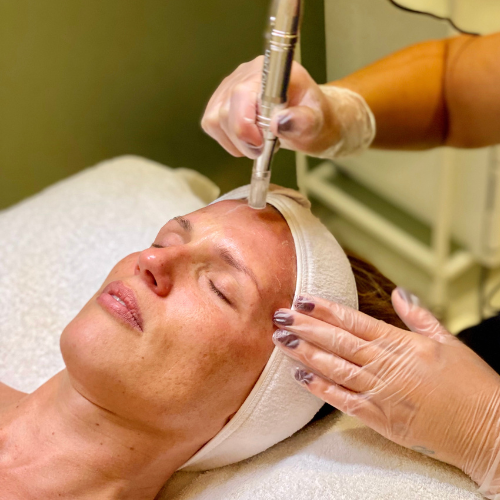 © Copyright 2023. No. 11 Spa