Your wellbeing continues to be our highest priority. Click to see our new Standard of Safety to learn what you can expect when you next visit us.
FACIAL THERAPIES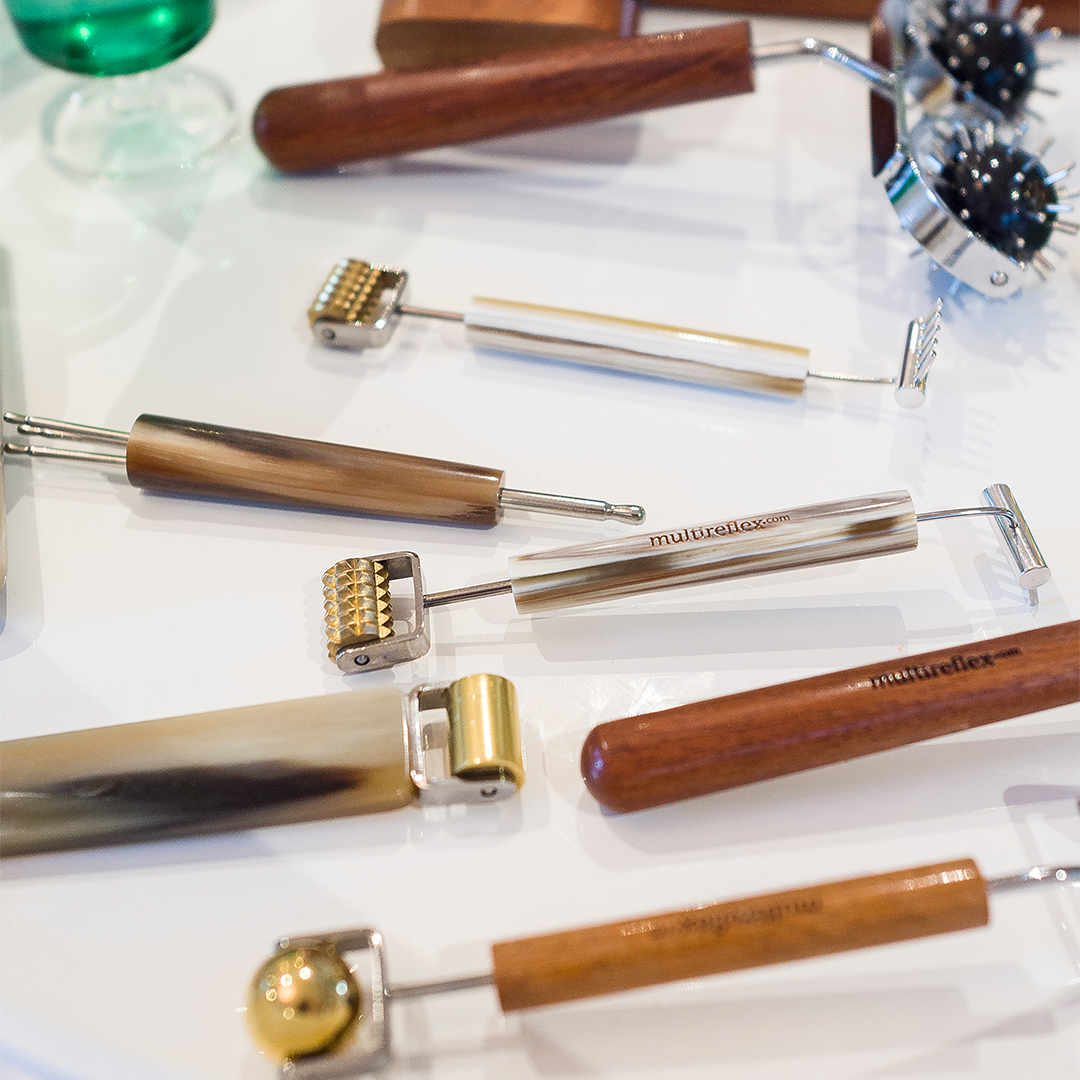 NO.11 SIGNATURE BESPOKE FACIAL
Custom-designed for your skin's specific needs at that very moment, or to prepare you for that extra special life event, this facial uses Eastern and Western massage modalities, toning and refining facial platforms and revolutionary healthy skincare to turn every visit into a unique experience. Microdermabrasion, dermaplaning and various levels of AHA peels may be used in this treatment and will be decided upon day of treatment (includes a complimentary 15min consultation on your first visit). 
YIN & YANG BESPOKE FACIAL
Taking the best of Eastern and Western skincare rituals, this treatment is a combination of a Dien Chan facial reflexology and traditional foot reflexology to reboot the mind, replenish the skin and stimulate positive organ function.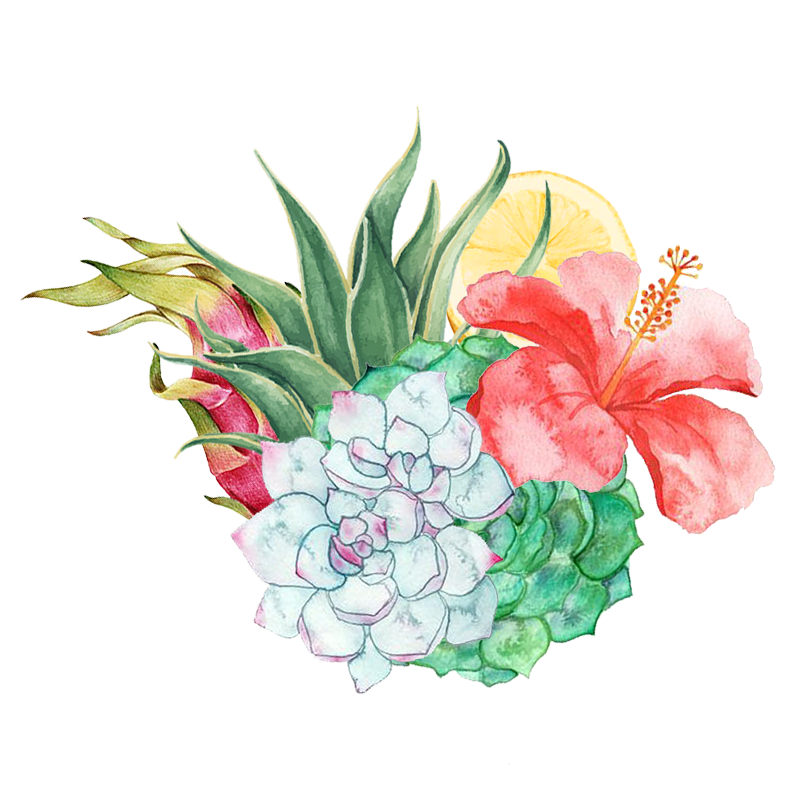 TEEN BESPOKE FACIAL
A specific facial treatment for teens, our young skincare enthusiasts will also receive healthy skincare training from one of our caring facialists and an Indie Lee travel-size cleanser to start their skincare journey. 
DMK ENZYME THERAPY FACIAL
The world-famous DMK Enzyme Masque is like no other skin treatment you have ever had! It's a facial, but not a fluffy, day-at-the-spa facial. Enzymes are used to speed up the cellular processes in the skin to help rebalance the skin tone, unclog pores, and dissolve dead cells and impurities without any down time.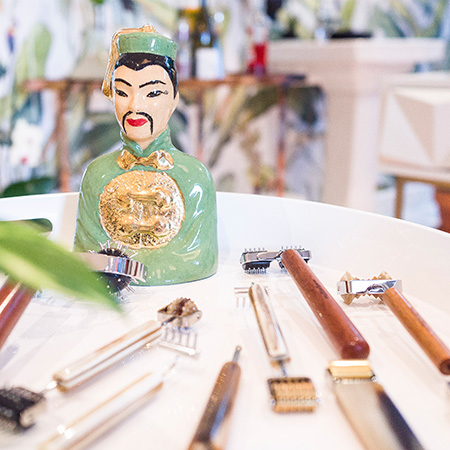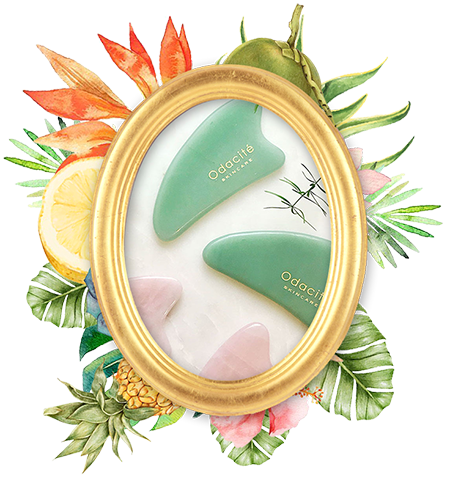 EYE REFRESH FACIAL
We believe this important area of the face has been neglected for far too long! Our delicate eye area treatment increases microcirculation, tones and lifts utilising gentle invigorating massage tools and massage techniques to detoxify those hard-working peepers. A freeze dried collagen mask repairs tissues on a cellular level while an AHA gommage peel gently refines your skin. 
YOUTH HAND & ARM FACIAL
Did you know: your hands and arms tell a story about how many years young you are or just how much you enjoy life! Often overlooked, these extremities suffer a lot of wear and tear over the years so start the rejuvenation process with a stimulating hand and arm buff, microdermabrasion, AHA peel, collagen molding mask and a relaxing head massage.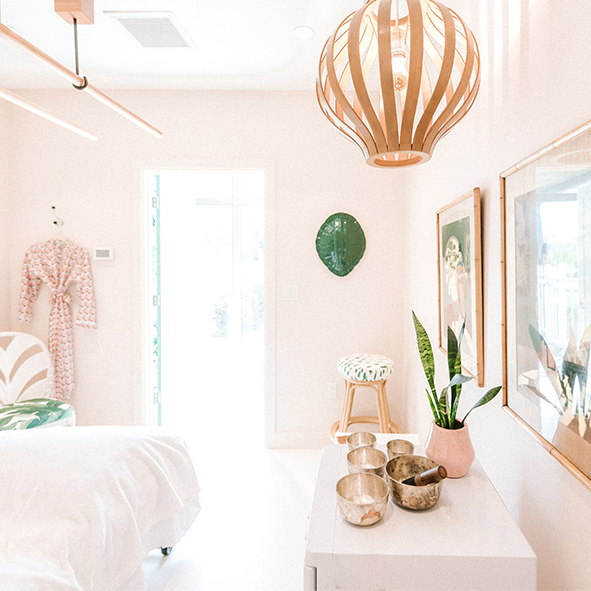 © Copyright 2020. No. 11 Spa