Sign up to our Friendsletter for monthly updates on No.11 Spa news, product arrivals, special offers, and more.
FACIAL THERAPIES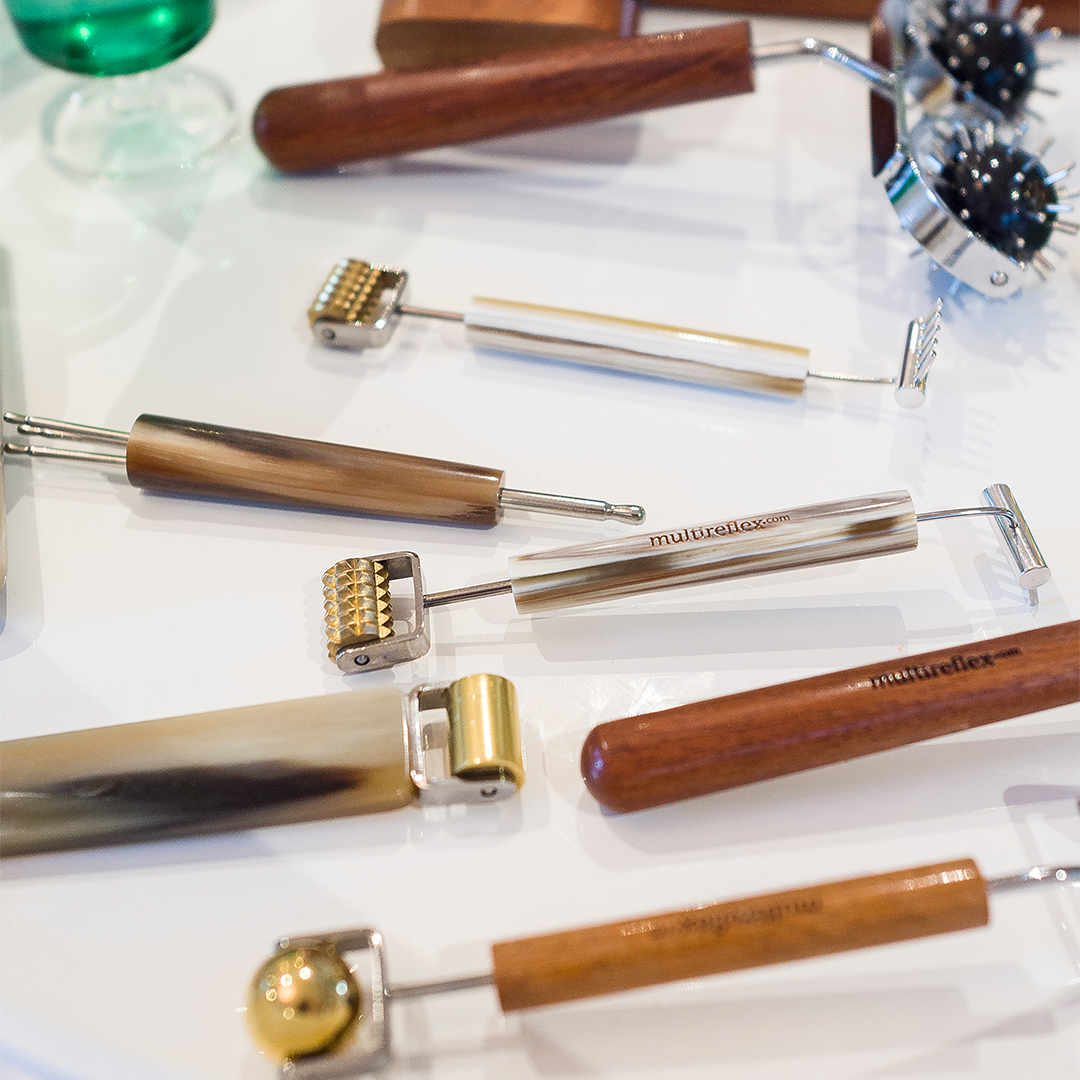 NO.11 SIGNATURE BESPOKE FACIAL
Custom-designed for your skin's specific needs at that very moment, or to prepare you for that extra special life event, this facial uses Eastern and Western massage modalities, toning and refining facial platforms and revolutionary healthy skincare to turn every visit into a unique experience. Microdermabrasion and various levels of AHA peels may be used in this treatment and will be decided upon day of treatment (includes a complimentary 15min consultation on your first visit). Add microneedling for $150.00.
DMK ENZYME THERAPY FACIAL
The world-famous DMK Enzyme Masque is like no other skin treatment you have ever had! It's a facial, but not a fluffy, day-at-the-spa facial. Enzymes are used to speed up the cellular processes in the skin to help rebalance the skin tone, unclog pores, and dissolve dead cells and impurities without any down time. Add on your choice of dermaplaning or microdermabrasion for $50.00.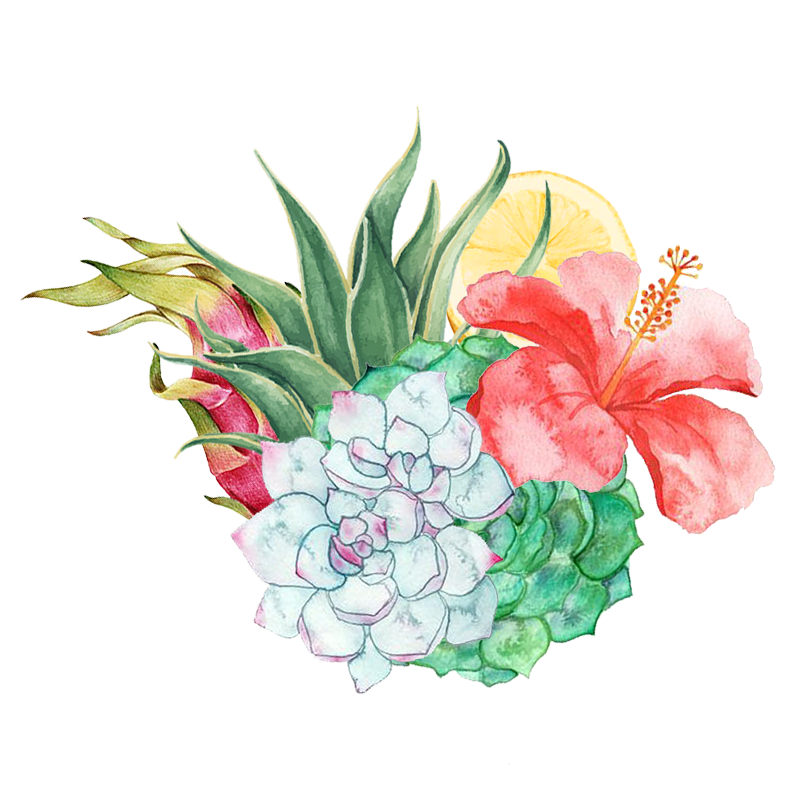 DMK FACELIFT
If you're searching for a facial to refresh, intensely tighten and lift, look no further than this beyond-brilliant treatment. Stimulating gua sha massage combines with sculpting microcurrents, collagen-building infrared light and three scientifically backed DMK enzyme masks for results that need to be seen to be believed. Add on your choice of dermaplaning or microdermabrasion for $50.00.
YIN & YANG BESPOKE FACIAL
Taking the best of Eastern and Western skincare rituals, this treatment is a combination of a Dien Chan facial reflexology and traditional foot reflexology to reboot the mind, replenish the skin and stimulate positive organ function.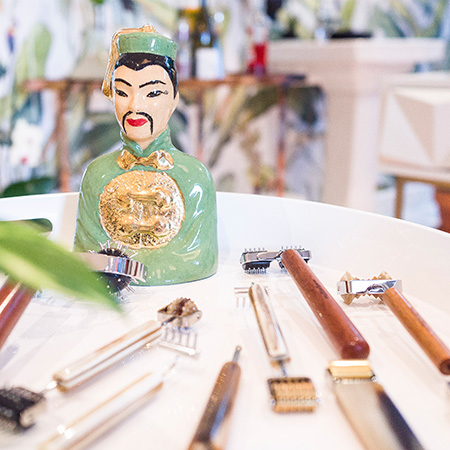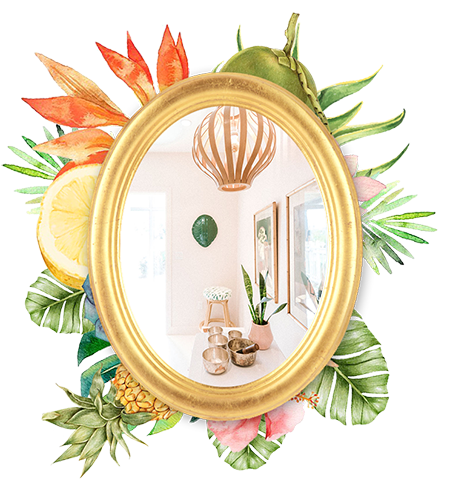 OXYGENEO GLOW FACIAL
This 3-in-1 super facial will leave your skin glowing from the inside out! Combining exfoliation, infusion and oxygenation, this next level illuminating therapy improves skin tone, purifies pores and nourishes the complexion, without any downtime. Book a 6-session pack to use 12 weeks before a major life event and see radical results for the big day. Add microneedling for $150.00.
DERMASMOOTH FACIAL
A dermaplaning blade gently removes the "peach fuzz" and dead skin cells from your face, leaving your skin seriously soft and glowing. This Eastern technique may sound unusual, but once you try it, you'll be hooked on the butter-smooth results. Add microneedling for $150.00.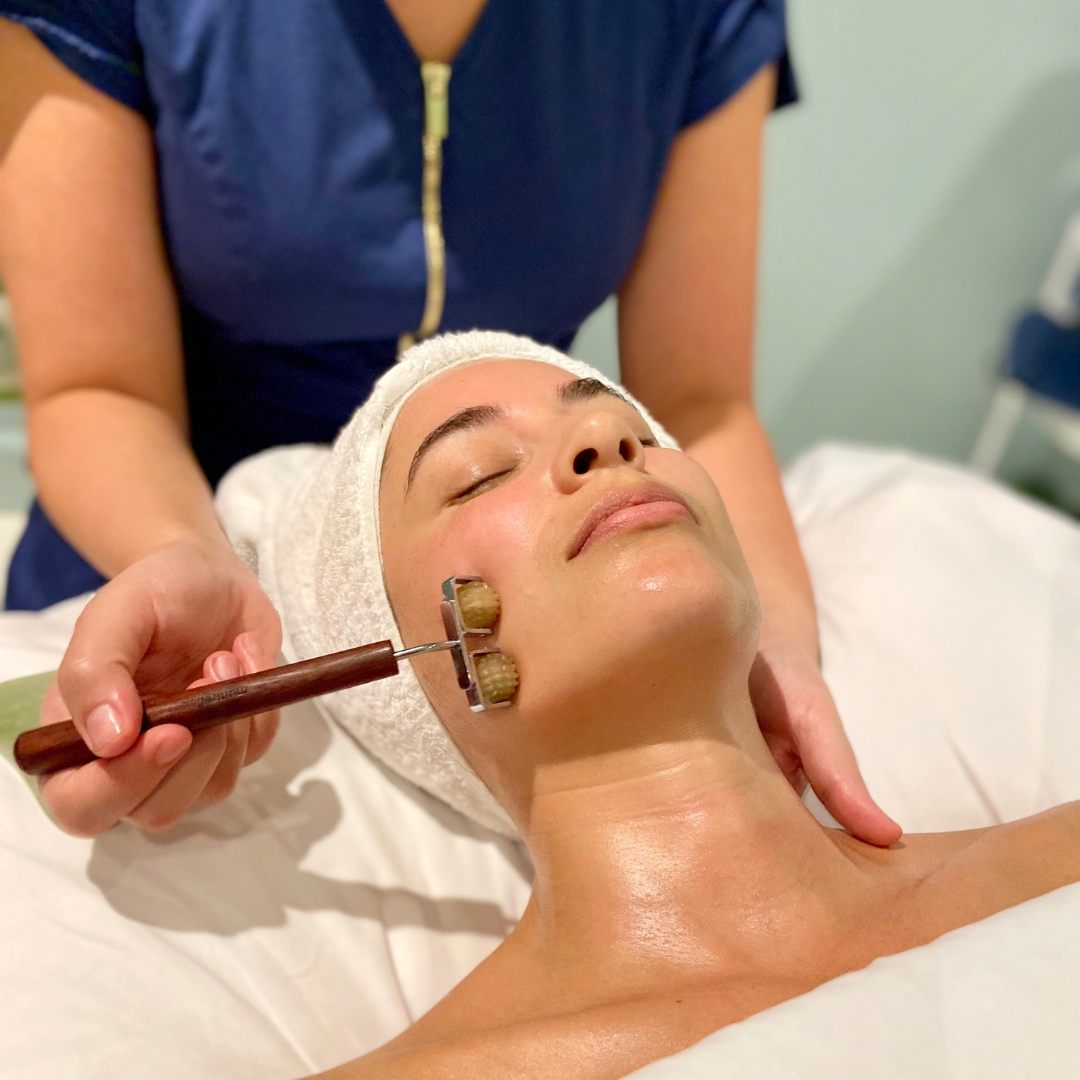 NEW - SUPERFOOD FACIAL
This super facial uses LymphaTouch negative pressure therapy to drain toxins, depuff, tone and open up the channels of the face and neck for an overall radiant glow. It also includes a Geneo Detox treatment, best described as a new age microdermabrasion that reinforces the skin's protective barriers, delaying the emergence of ageing signs like fine lines, wrinkles, and spots. Add on your choice of dermaplaning for $50.00 or microneedling for $150.00.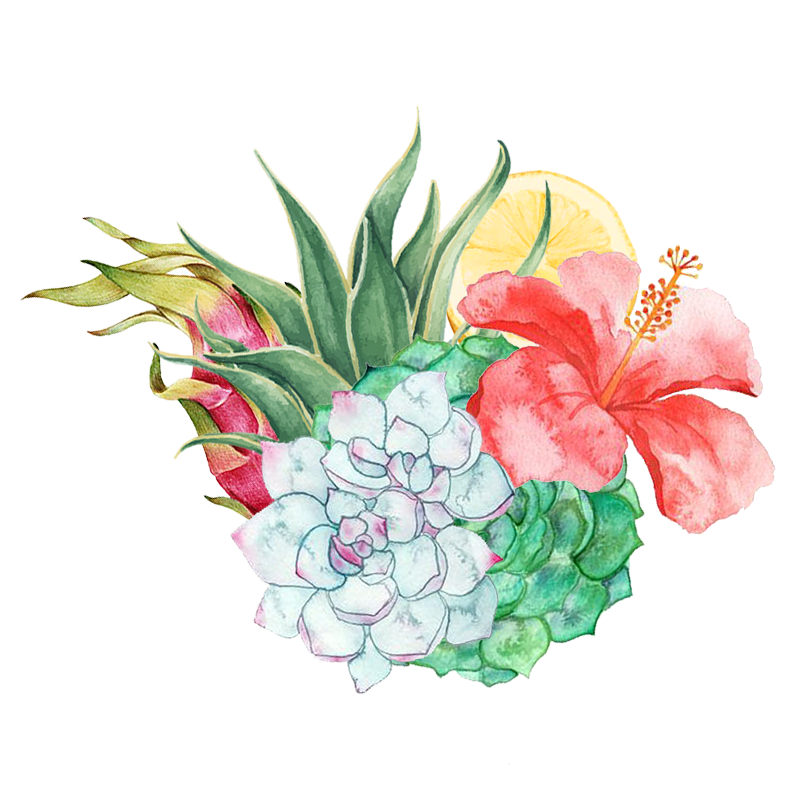 EYE REFRESH FACIAL
We believe the 'windows to the soul' have been neglected for far too long. This treatment increases microcirculation to decrease dark circles and depuff and hydrate fine lines, utilising gentle-yet-invigorating massage techniques and facial tools to help detox the delicate eye area. A freeze-dried collagen mask repairs tissues on a cellular level, while an AHA gommage peel gently refines your skin.
NEW - NEUROTRIS ELEVATE FACIAL
NeurotriS microcurrent technology acts like a killer workout for your facial muscles and aids the skin in ageing well. Couple this leading sculpting treatment with the exfoliating power of microdermabrasion, a selection of nutritious skincare, infrared light and soothing aromatherapy, and you have a nourishing lifting, toning and strengthening therapy. Add on your choice of dermaplaning for $50.00 or microneedling for $150.00.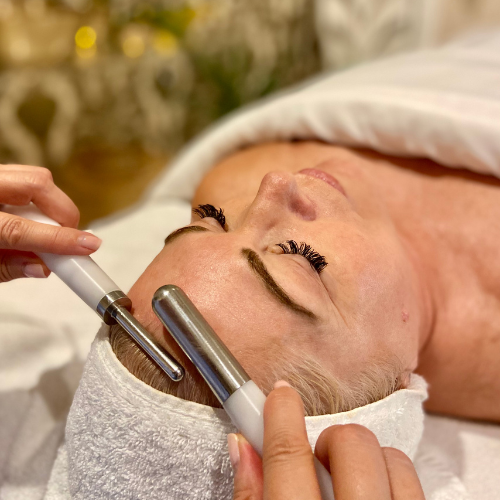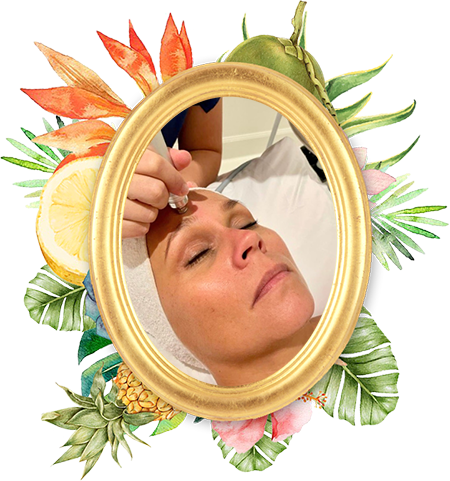 NEW - HYDRALIFT FACIAL
This facial includes five highly effective steps to skin perfection. Combining a deeply exfoliating and cleansing diamond fluid hydro-dermabrasion with a smooth fluid extraction, intensely hydrating serum powered by O2, a refreshing cryotherapy treatment to minimise pores and reduce redness, and a carefully selected cool jelly mask enhanced through infrared light and layers of nourishing, mindful skincare, the result is impossibly glowy, bouncy skin. Add on your choice of dermaplaning for $50.00 or microneedling for $150.00. 
TEEN BESPOKE FACIAL
A specific facial treatment for teens, our young skincare enthusiasts will also receive healthy skincare training from one of our caring facialists and an Indie Lee travel-size cleanser to start their skincare journey.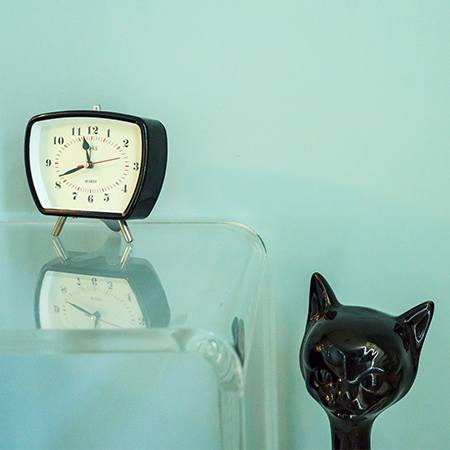 © Copyright 2023. No. 11 Spa