Your wellbeing continues to be our highest priority. Click to see our new Standard of Safety to learn what you can expect when you next visit us.
BODY THERAPIES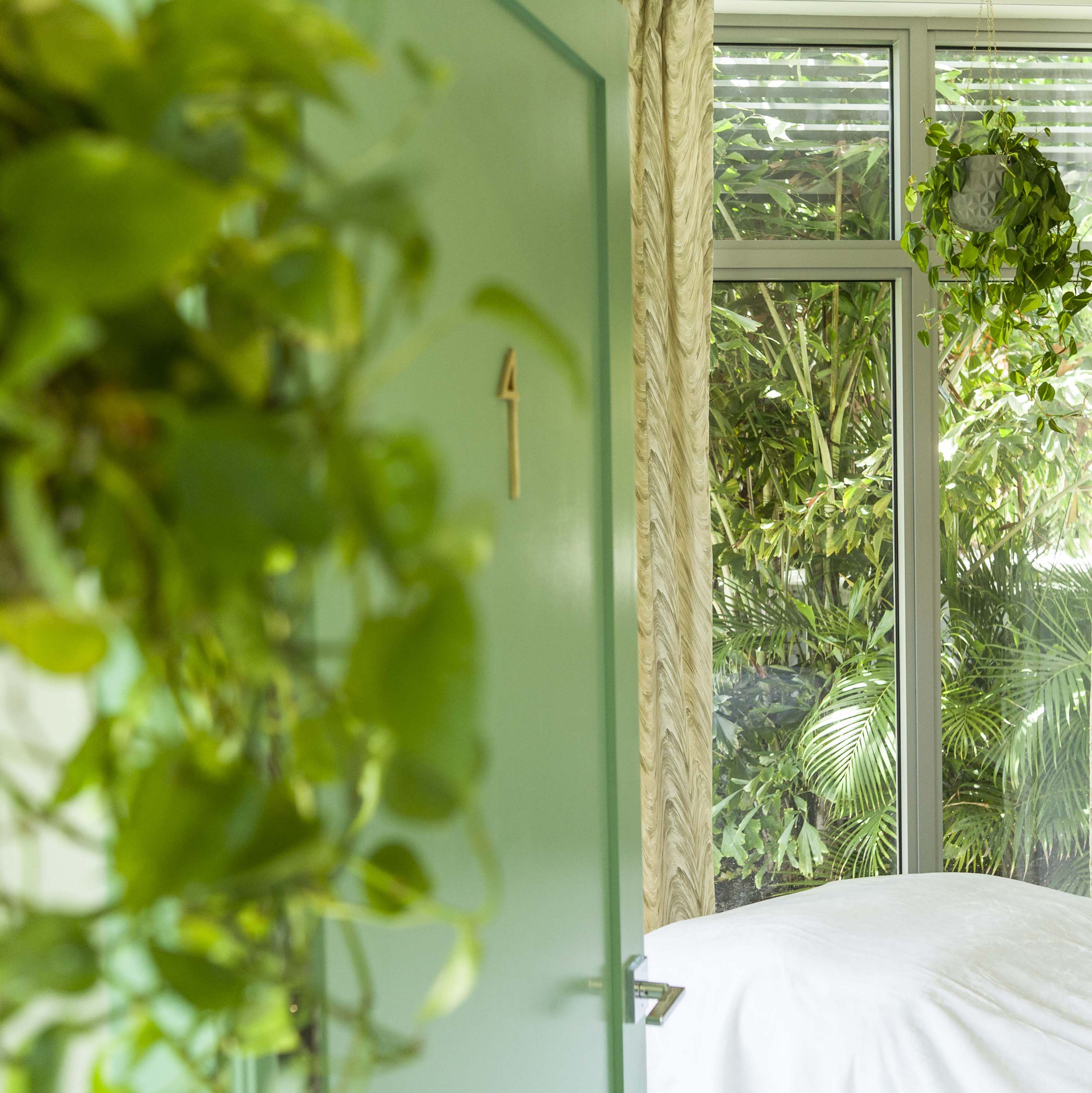 GOT YOUR BACK FACIAL
More than a back facial, enjoy a body buff, microdermabrasion, AHA peel, lymphatic stimulation using Multireflex Yin & Yang tools, and an active charcoal clarifying mask—all designed to decongest sluggish lymph and stimulate fatigued muscles.
BEACH BUNKY DMK ENZYME THERAPY
Designed to refine and detoxify the back of the upper thighs and buttocks, this treatment incorporates a backside body buff and microdermabrasion. While the DMK Enzyme Mask performs its magic, enjoy a dreamy aromatic head and foot massage.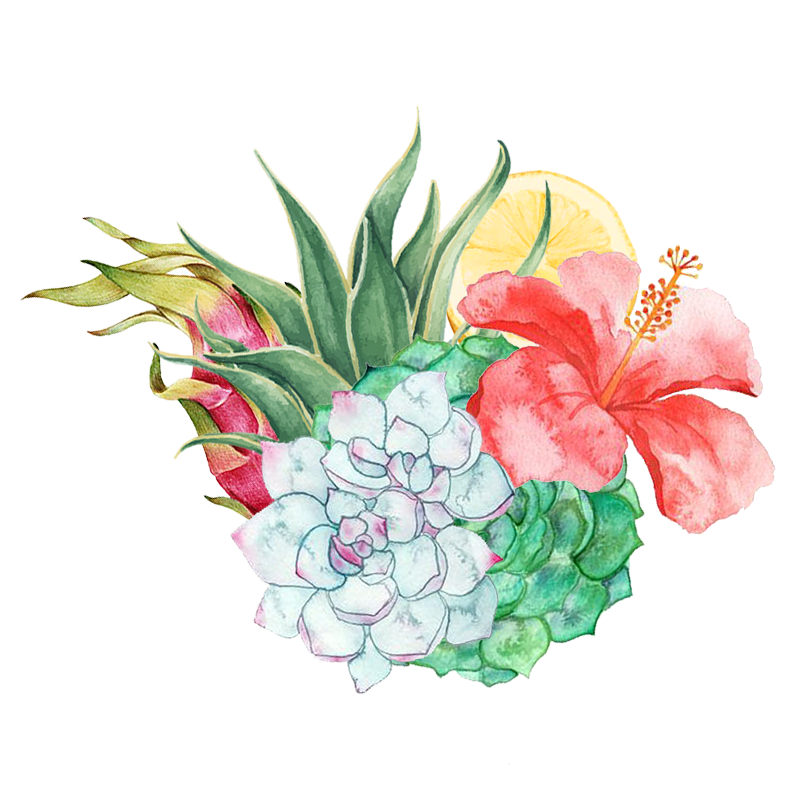 WANDERLUST BODY TREATMENT
Go on a global journey of smell, sound, touch and taste that highlights a carefully selected country every three months. Indulge in a freshly prepared farm-to-spa body wrap, head and facial massage, body buff, body butter application and a rejuvenating bevi—all using ingredients indigenous to the thoughtfully selected country. 
INFRARED SAUNA
Our in-spa infrared sauna helps to produce collagen, repair muscles, detoxify the body—and can even assist in quitting smoking. Treat yourself to a 5-session pack.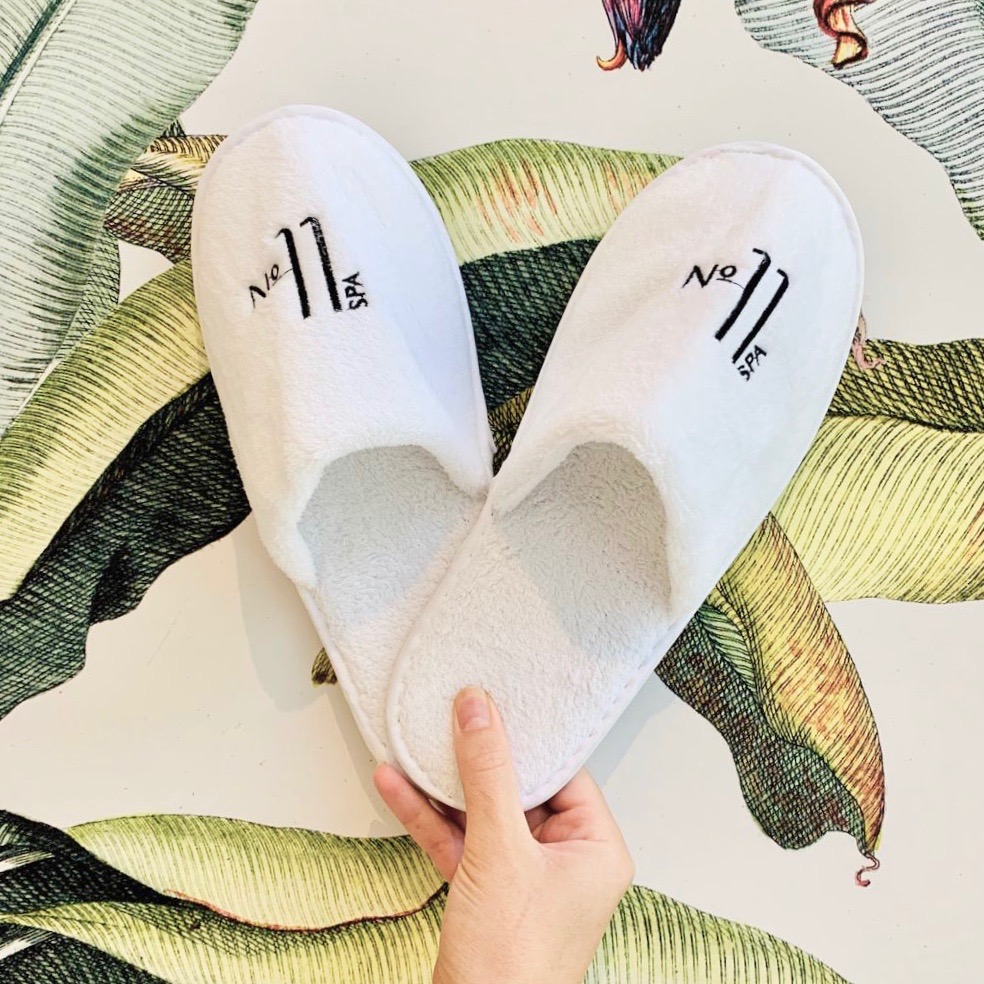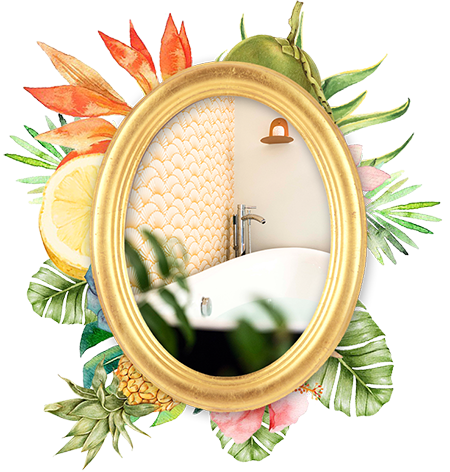 RESET CIRCUIT
Combine our infrared sauna with a refreshing aromatherapy shower and your choice of a Bespoke soak or Canadian Moor Mud Soak for the ultimate relaxation and detox session. Did we also mention that a tray of healthy skincare products will be set up tub-side for you to play with?
NO.11 BESPOKE SOAK
Relax in our stylish soaker tub steeped with the earth's finest elements wrapped in a large muslin bundle, and custom-designed to your particular skincare concerns.
BRIGHTENING COCONUT MILK BATH
Soak in a bath of rose petals, hibiscus, fresh lemon, coconut milk, powdered buttermilk and strawberry leaves for the ultimate antioxidant boost that will brighten, strengthen and even out skin tonicity.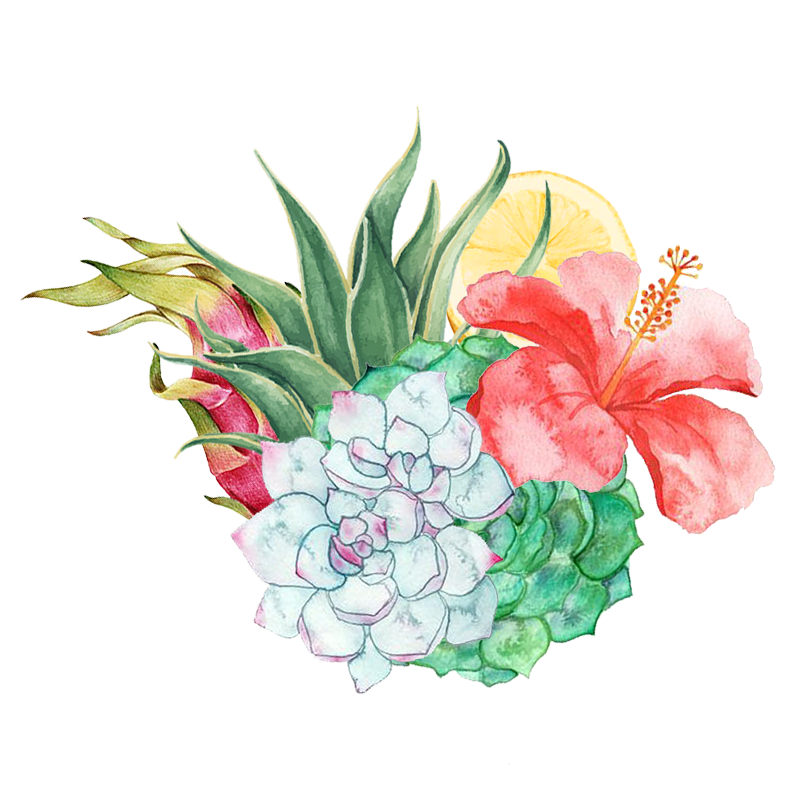 FRESH CANADIAN MOOR MUD SOAK
Relax in our stylish soaker tub filled with healing moor mud, used to increase circulation, soothe aching muscles, calm inflamed skin, heal acne, purge a cold or a flu, detoxify and reduce swollen joints. 
NO.11 BESPOKE BODY POLISH
A body scrub made fresh from natural and regional ingredients including cane sugar, lemon, local coconut oil, coconut milk powder, cocoa, blue mountain coffee and nutmeg will leave your temple refined and rehydrated. Made with love, our signature scrub is available for purchase in-store for you to use at home.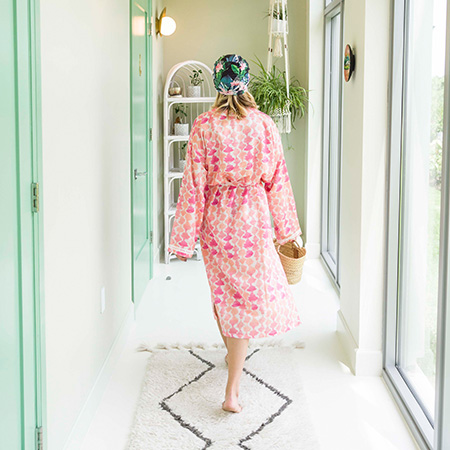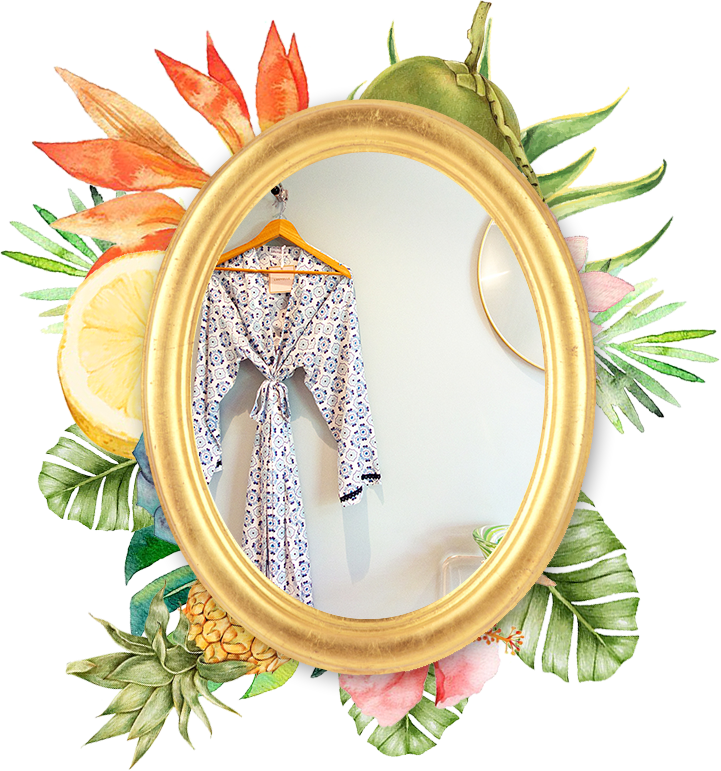 BUFF & BRONZE
Buff away cellulite, stimulate and exfoliate skin, and leave with a sun-kissed glow thanks to this beach-ready treatment, which includes a body buff session followed by Vita Liberata's 100% natural instant self-tanner in varying shades from Medium to a Super Dark.
DETOX BLAST - COMING SOON
A combination of a detox massage and an Osmotic body-wrapped infrared sauna, this treatment is highly recommended as a series but can also be effective on its own. When our fascia (which is one continious sheath that covers every layer of our organs, tissues, bones and veins, and is responsible for holding us all together and in place) is unhealthy, this can lead to visible dimples—sometimes painful—on almost every body type. Fascia blasting techniques assist with smoothing cellulite, draining toxins and improving the overall texture of your largest organ; your skin. We think we're onto something! Treat yourself to a 5-session pack and get Indie Lee's I-Recover Mind & Body Gel to use at home.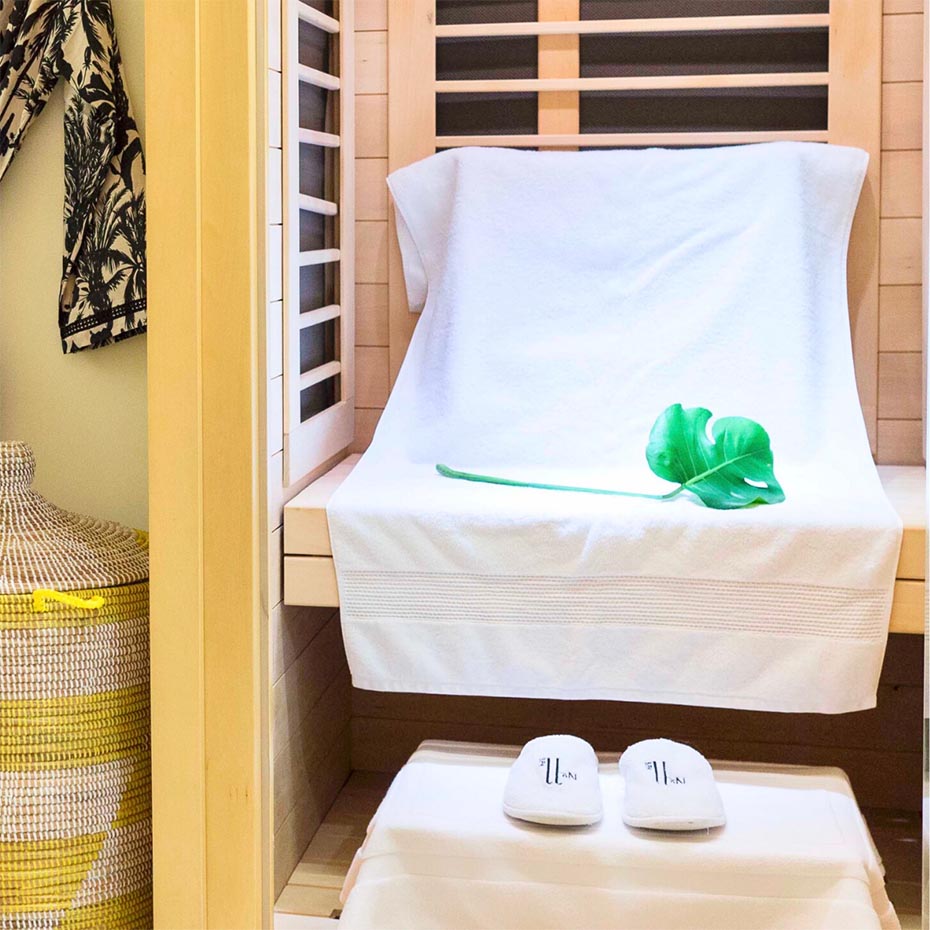 © Copyright 2020. No. 11 Spa