Your wellbeing continues to be our highest priority. Click to see our new Standard of Safety to learn what you can expect when you next visit us.
BODY THERAPIES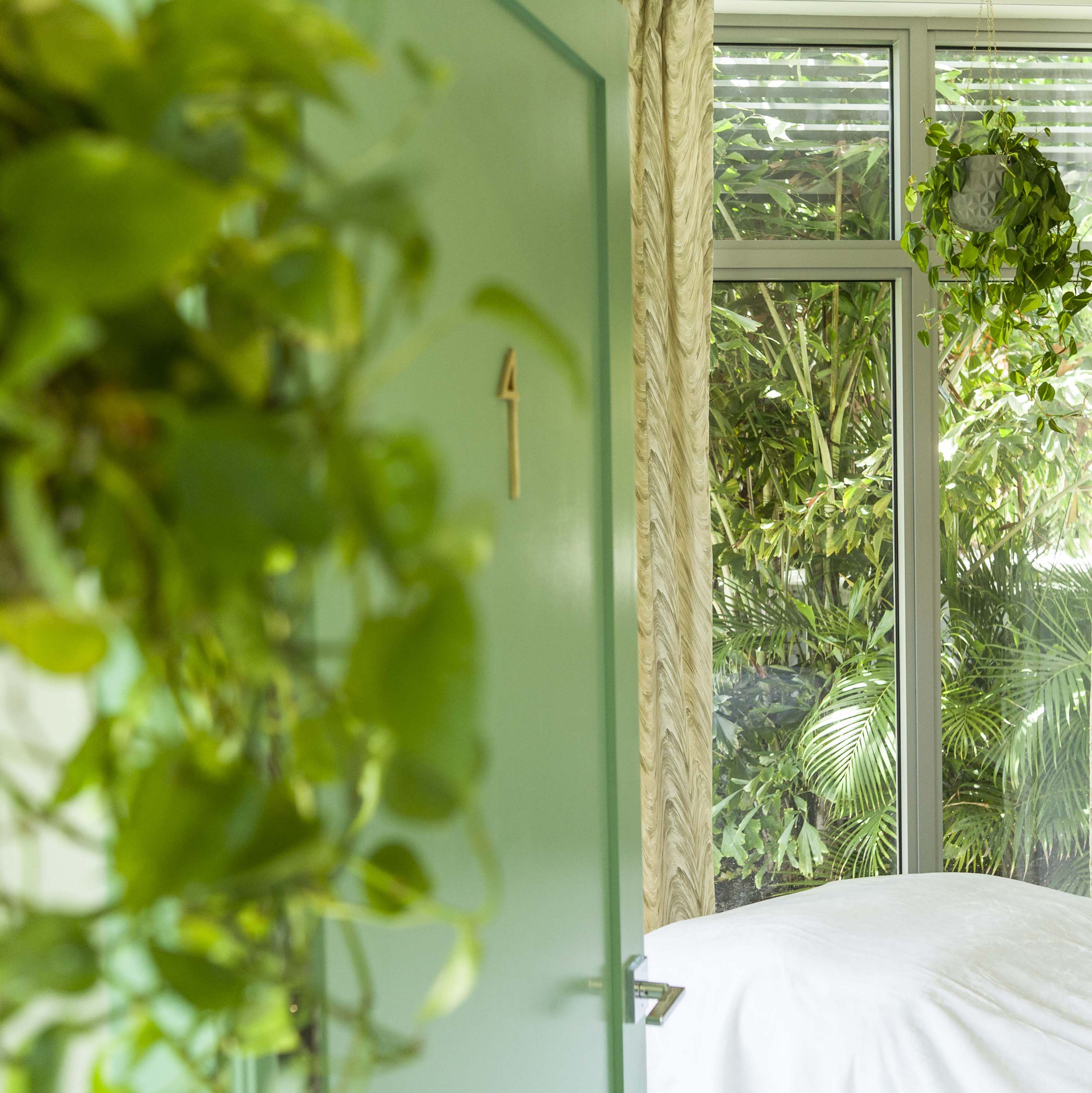 GOT YOUR BACK FACIAL
More than a back facial, enjoy a microdermabrasion, AHA peel, lymphatic stimulation using Multireflex Yin & Yang tools, and an active charcoal clarifying mask—all designed to decongest sluggish lymph and stimulate fatigued muscles.
BEACH BUNKY DMK ENZYME THERAPY
This treatment is designed to refine and detoxify the back of the upper thighs and buttocks with a stimulating Yang Roller and DMK Quick Peel. While the DMK Enzyme mask works its magic, enjoy a dreamy aromatic head and foot massage.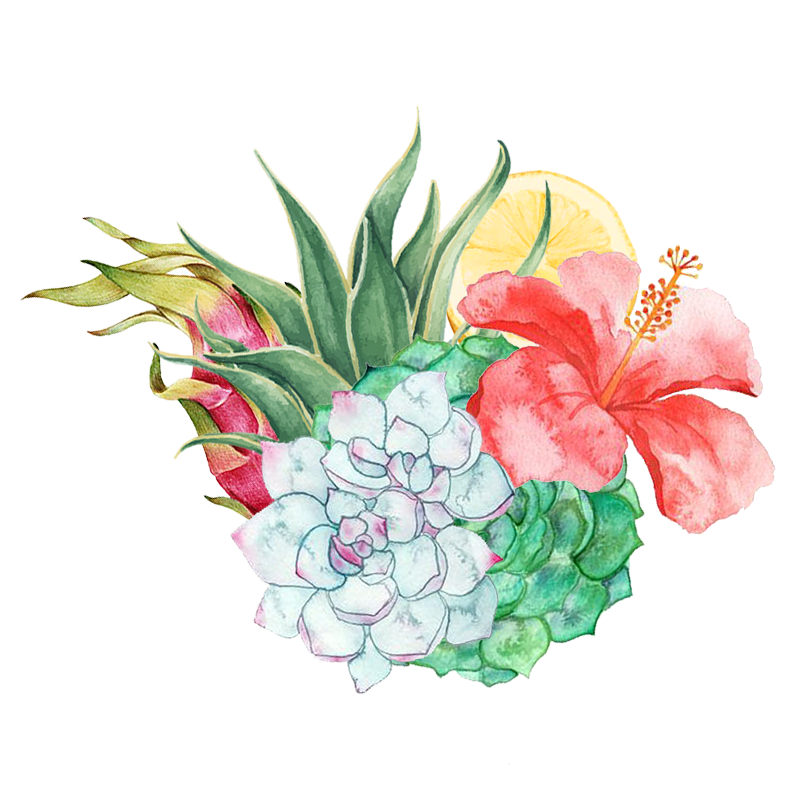 SOUND BOWL RELAXATION THERAPY
Go on a sensory journey with this Peter Hess Method sound massage designed to heal, re-energise and leaving you glowing from the inside out. During this relaxation treatment, vibrating singing bowls are played gently on the dressed body to induce a blissful state, helping to reduce stress and revitilise chi for health and wellbeing. 
HOPI EAR CANDLING
This therapy is thought to relieve sinus pressure, headaches and dizziness while removing impurities and is amazingly relaxing!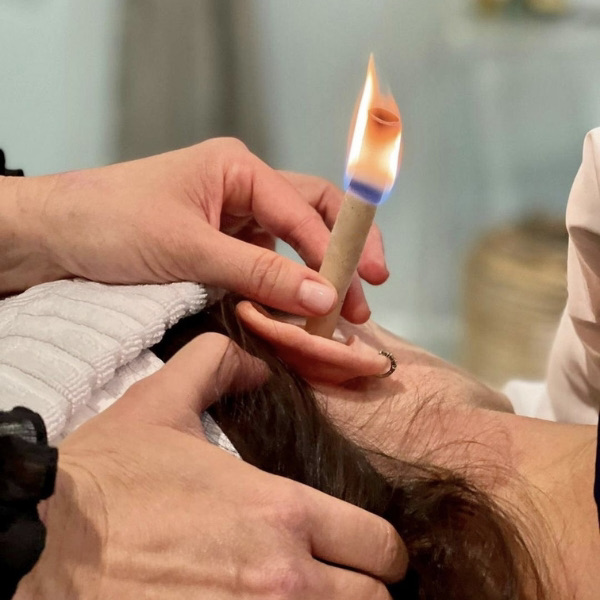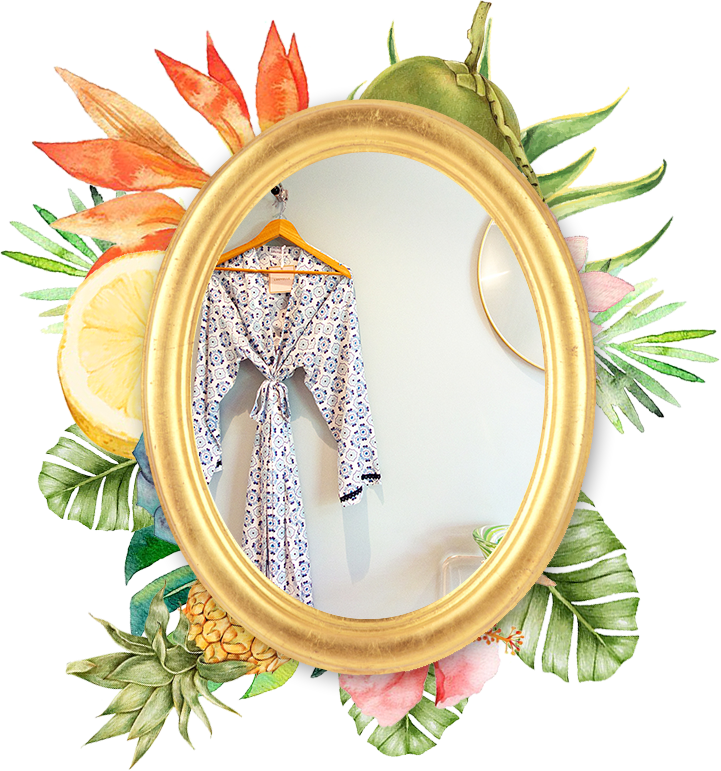 NO.11 POLISH
A body scrub made fresh from natural and regional ingredients including cane sugar, lemon, local coconut oil, coconut milk powder, cocoa, blue mountain coffee and nutmeg will leave your temple refined and rehydrated. 
TIGHT LIKE A TIGER
Encased in a magnesium gel body wrap, start with a detox blast in our infrared sauna followed by a fascia and G5 massage performed by a combination of therapist's hands and fascia blasting tools to smooth cellulite, drain toxins and improve the overall texture of your skin. A final application of Indie Lee's I-Recover Mind & Body Gel will leave your skin feeling tight like a tiger! This treatment is highly recommended as a series but can be effective on its own—book a 5-session pack and get Indie Lee's I-Recover Mind & Body Gel to use at home.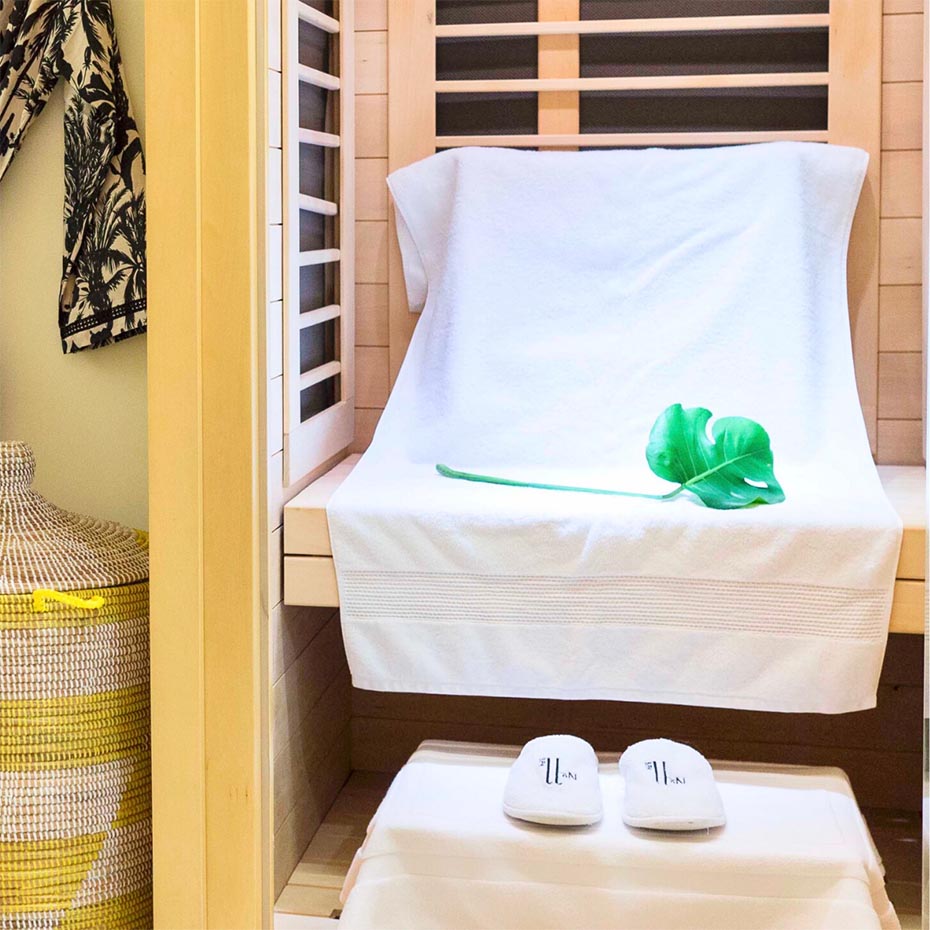 BUFF & BRONZE
Buff away cellulite, stimulate and exfoliate skin, and leave with a sun-kissed glow thanks to this beach-ready treatment, which includes a body buff session followed by Vita Liberata's 100% natural instant self-tanner in varying shades from Medium to a Super Dark.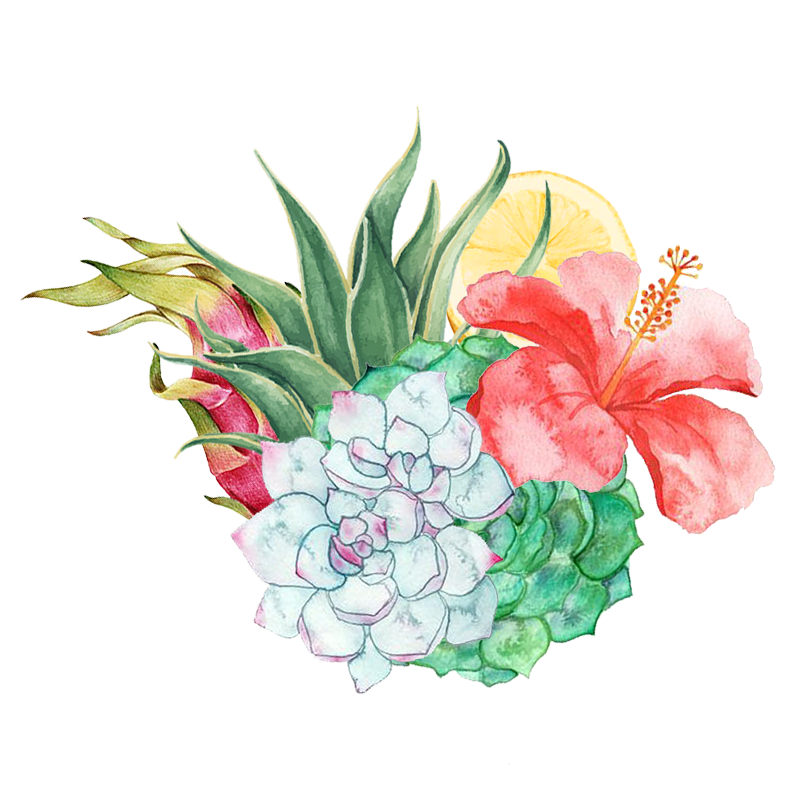 INFRARED SAUNA
Our in-spa infrared sauna helps to produce collagen, repair muscles, detoxify the body—and can even assist in quitting smoking. Treat yourself to a 5-session pack.
© Copyright 2022. No. 11 Spa