Your wellbeing continues to be our highest priority. Click to see our new Standard of Safety to learn what you can expect when you next visit us.
OUR PHILOSOPHY
Named after the Number 11 mango—the mother of all mangoes, our slice of Caribbean paradise in George Town, Grand Cayman is a mecca of all-round mindfulness. From bespoke treatments that focus on building mind-body connection to community events designed to empower and educate, we offer a cozy and all-inclusive environment to the islands' more than 135 nationalities, giving us the knowledge and experience to provide skincare services and advice to all skin types and tonalities. 
We're committed to minimising our impact on the local environment. By bringing the best of nature's bounty to you through seasonal treatments that use hand-picked local ingredients and following eco-practices, using solar power to run our spa and supporting mindful beauty brands who follow sustainable practices, we can ensure that every single element we are exposing your body to is as pure as possible.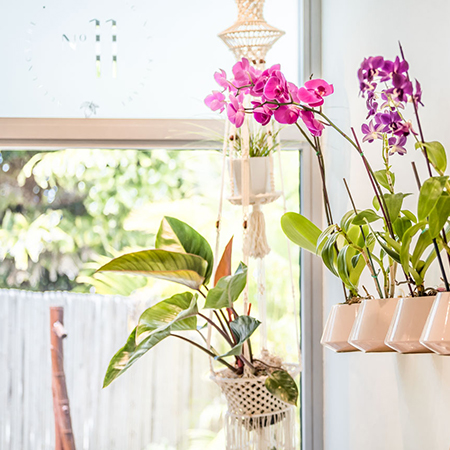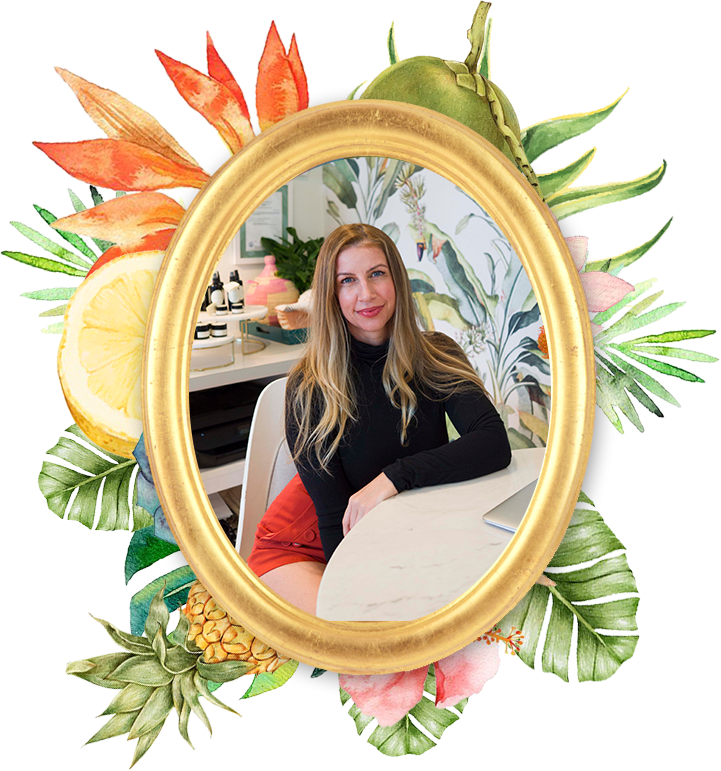 JILL PALMER, CLINICAL ESTHETICIAN
Jill Palmer founded No.11 Spa in 2017 with the aim of providing Cayman Islands residents with a spa home where skincare treatments are focused on aging well, and healthy skincare and beauty products are more easily accessible.
Since then her wealth of knowledge of mindful skincare and wellness practices, as well as her deep understanding of Cayman's environment and way of life, has allowed her to design a bespoke skincare menu unlike anything else on island, and offer a curated range of healthy skincare from leading global wellness brands.
© Copyright 2022. No. 11 Spa