Your wellbeing continues to be our highest priority. Click to see our new Standard of Safety to learn what you can expect when you next visit us.
LASHES & TINTING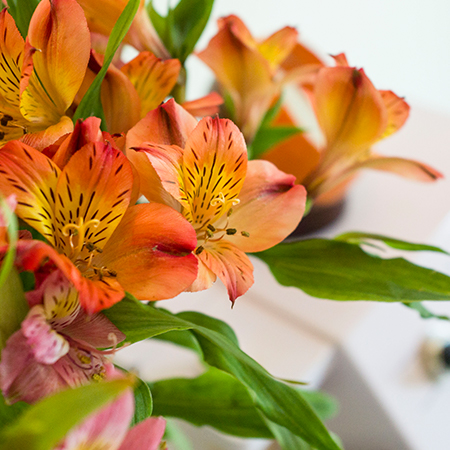 LASH ENHANCEMENTS
Individual lash extensions to create instant volume, thickness, and enhance lashes.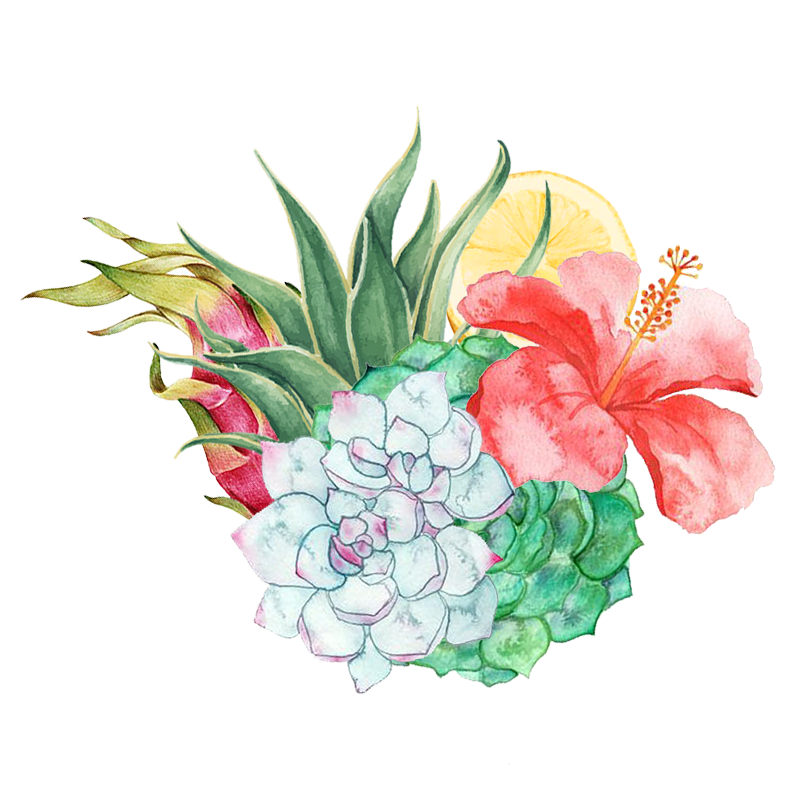 FULL SET OF LASHES
LASH FILL
Semi-permanent lash extension fills, recommended every 1-3 weeks for always selfie-ready lashes.
Classic Lashes
Volume & Hybrid Lashes
LASH REMOVAL
Safely remove any remaining lashes and prepare your eyes for their next set.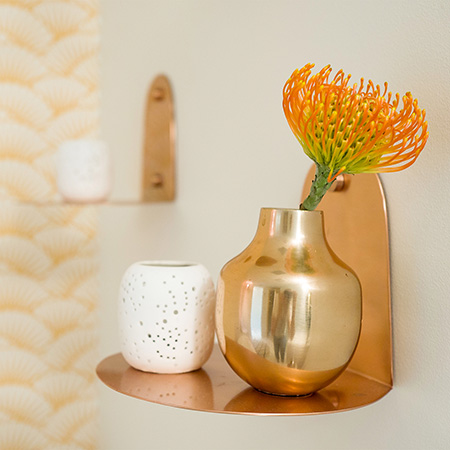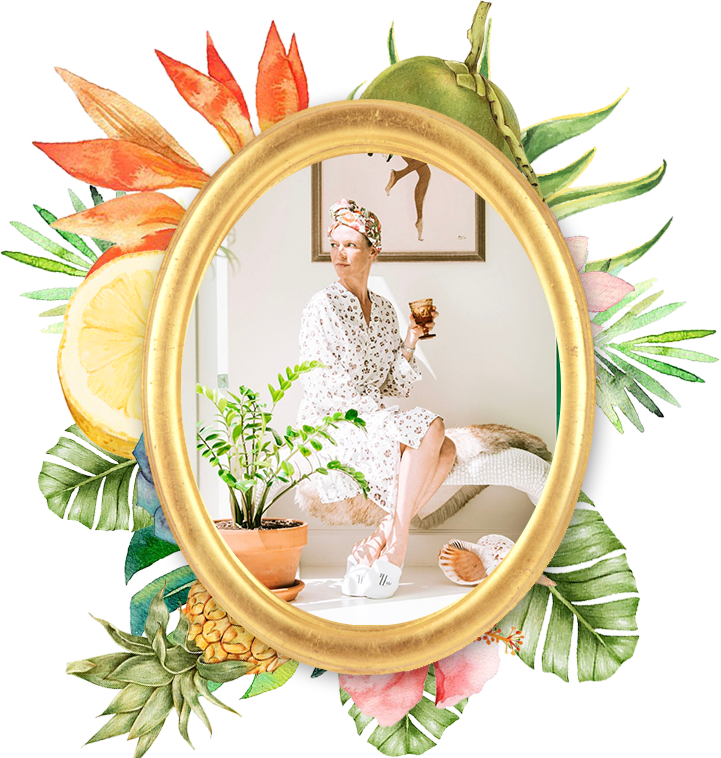 LASH LIFT
A semi-permanent revolutionary system that will, lift, curl, strengthen, thicken and darken natural lashes for up to 6-8 weeks.
TINTING
Dye your natural eyelashes and brows to define and enhance their shape and length.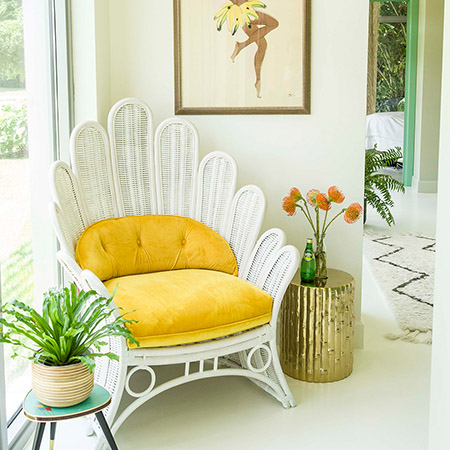 HENNA BROW TINTING
The perfect alternative for those allergic to tint, henna staining helps you to achieve your ideal brow shape while filling in over-plucked or sparce brow hairs. Lasting up to two weeks, first-time clients are required to undertake a patch test 72 hours before your first appointment.
© Copyright 2022. No. 11 Spa