Sign up to our Friendsletter for monthly updates on No.11 Spa news, product arrivals, special offers, and more.
MEET THE TEAM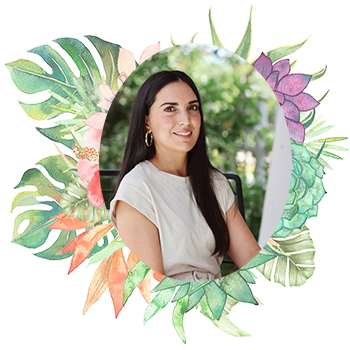 AMY LOMBARDO
How are French babes so effortlessly cool? Many believe that the secret lies in their skincare routine. Book a facial with Amy and take home her tips for DIY self-care that will change how you approach your skin forever. Plus, who could ignore her advice when it's given in an enchanting French accent?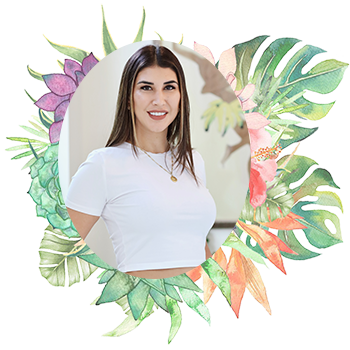 ELANA RICHTER
Elana has more than 10 years' experience in the beauty industry, holding International Diplomas in both Beauty Therapy and Eyelash Extensions. The queen of Macramé, you might not guess that she is also an avid collector of rock t-shirts and had a pet tarantula called Fluffy.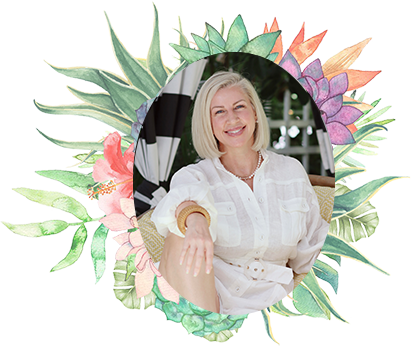 JILL PALMER
Jill loves to share her wealth of knowledge for enhancing skin health and how-to incorporate mindful skincare practices with anyone who will listen! A vintage beauty book scavenger and a daytime dreamer of sipping an Aperol Spritz at her future Blue Mountain cottage, she can manifest like it's her job!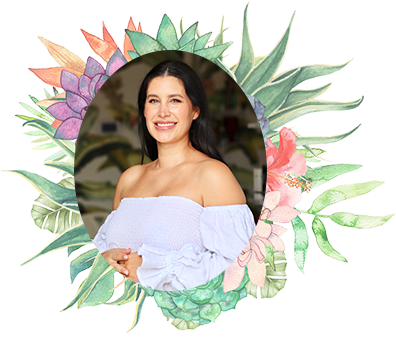 KYLIEGH NANJI
Kyliegh is the go-to beauty technician in Cayman for lashes so good they'll knock your all-natural cotton socks off. You wouldn't have thought it, but this beauty has a penchant for frozen pizza and she loves unicorns. Especially purple ones.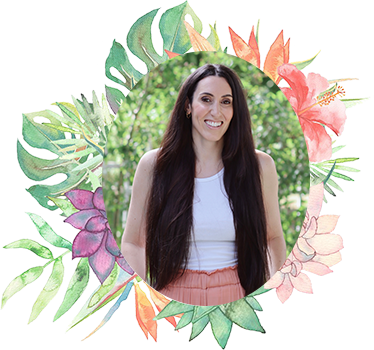 LUCIE O'HARA
Having worked in the beauty and wellness industry for more than 10 years across six different countries, Lucie has a wealth of knowledge and expertise in both massage and make-up and holds an NVQ Level 2 and 3 in Beauty/Anatomy and Physiology. This doesn't quite explain why she is terrified of touching fruit (especially bananas).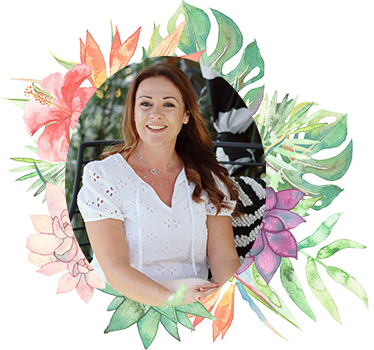 KIMBERLY JONES
With the gift of the gab, Kim will have you so entranced by whatever she's chatting about that you'll completely forget she's waxing you. As a lover of both skincare and self-care, she'll cleanse away your concerns with one of her signature facials, or simply catch her for a cuppa between appointments.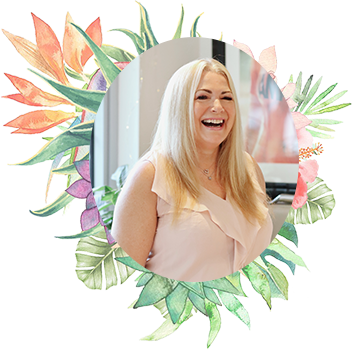 JOCELYN FULLER
Jocelyn has a career in beauty spanning over three decades, with experience working in top hotels and spas as a facialist, masseuse, reflexologist, and wax and lash specialist. When she's not pampering clients and making us smile with her cute-as-a-button laugh, you'll find her getting creative in the kitchen, playing with acrylics, or swapping beauty tips over a cocktail.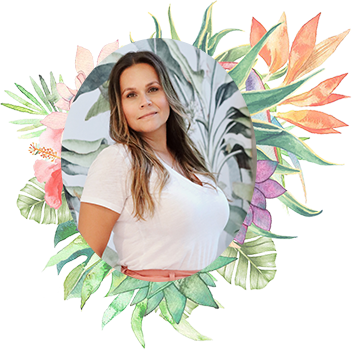 SARAH FERGUSON
You can't visit No.11 Spa without booking a massage by Sarah. From Swedish and Deep Tissue to Stretch Therapy, she has more than 18 years' body work-specific experience. While she has an exceptional memory, don't count on her to answer the No.11 Spa telephone; she loses her own phone at least five times a day.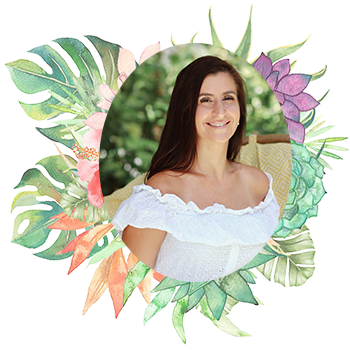 SANDY SAAD
Sandy keeps our team and your bookings in shape. She has a degree in nutrition, is a yoga instructor, knows about all things in the beauty boutique and loves a chat—so ask her all your questions. When not steering the No.11 Spa ship from the front desk, you'll find Sandy cooking, working out, or with her sweet doggo Dago.
© Copyright 2023. No. 11 Spa