Your wellbeing continues to be our highest priority. Click to see our new Standard of Safety to learn what you can expect when you next visit us.
MANGO MUSINGS
Think of our blog like a green juice for your skin. Now, break out the rosé and read.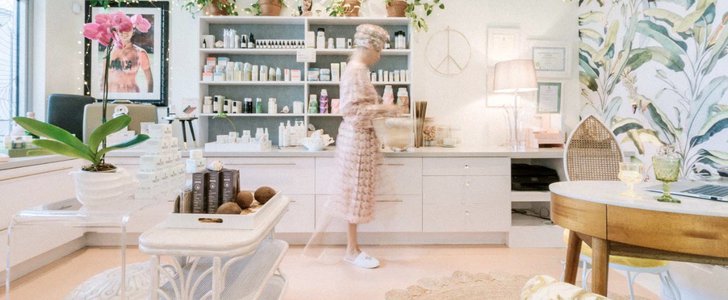 Discover the essential steps and powerhouse ingredients to combat damage and nurture tight, supple, radiantly clear skin.  
Read More...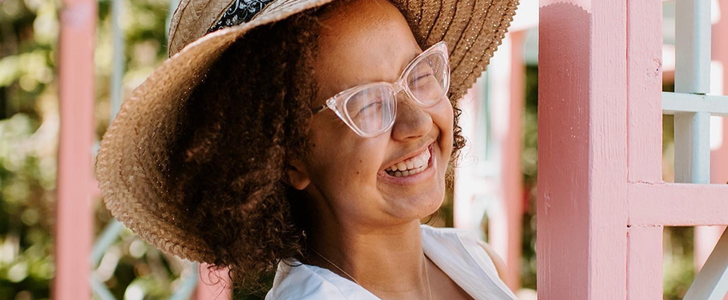 Community-centric, digitally-savvy Gen Zer Alanna Warwick-Smith dishes on her initiation into the bespoke facials and massages of No. 11 Spa, leaving her with an important lesson. 
Read More...
© Copyright 2022. No. 11 Spa