A DAY AT THE SPA WITH ALANNA
May 28, 2022
Feature image by Alexa Lena Photography.
Article and images by guest contributor Alanna Warwick-Smith.
I had heard the whisperings about No 11. Spa, but I had never taken the time to treat myself to this much-touted local spa experience.
Named after the Caribbean's number 11 mango and inspired by the melting pot of the Cayman Islands, I wake up full of excitement for my day of treatments at this top Cayman beauty destination.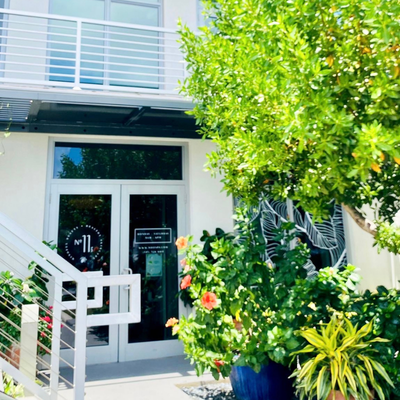 No.11 Spa is nestled in the corner of the Cayman Technology Centre, surrounded by foliage and good vibes. Walking into this George Town hole-in-the-wall feels like stepping into another world.
On entry, owner and girl boss extraordinaire Jill Palmer offers me a refreshing fruity water and a comfortable seat while I complete my intake forms.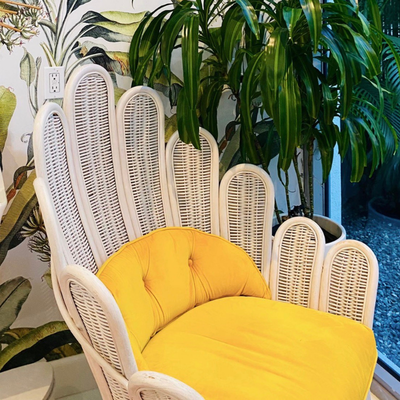 The No.11 Spa ethos is tailor-made treatments to help you look and feel your best, ranging from facial and body therapies to lashes and waxing.
My visit includes a No 11. Spa Signature Bespoke Facial and Reflexology treatment. This facial is my first ever, so I have no idea what to expect!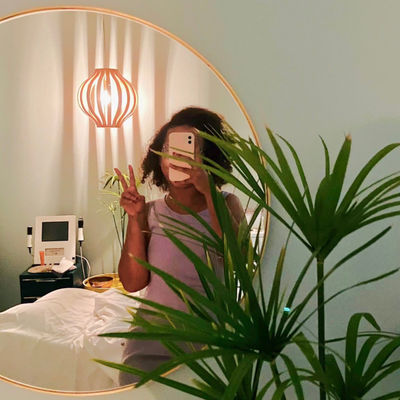 #TREATYOSELF
No. 11 gal Amy shows me to a dreamy South Beach-inspired treatment room where soft music plays. I am left to remove my top and bottom before getting comfortable on the massage bed. 
We speak about my experience with my skin and Amy shares how every facial at No. 11 Spa is a bit different depending on the needs of each client. The treatment begins with a facial massage that has me floating on a cloud right from the start. 
Next is the reflexology session, which focuses on my legs and feet, lulling me into the deepest state of relaxation I have felt in a long time.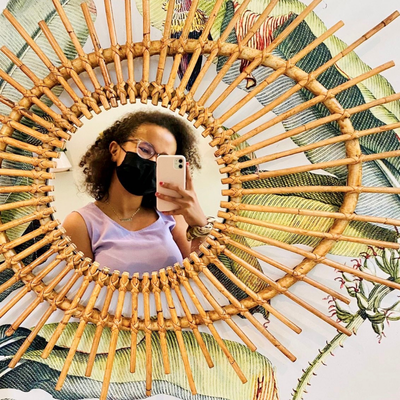 As I walk out of the treatment room, I think about how I wish I'd allowed myself to do something this nice for myself earlier. My day at No.11 Spa teaches me that I deserve nice things, and I will be prioritising more self-care going forward – I can't wait to return!
Ready to start your self-care journey? Keep up with the No. 11 Spa beauty happenings on Facebook, Instagram or sign up for their Friendsletter.