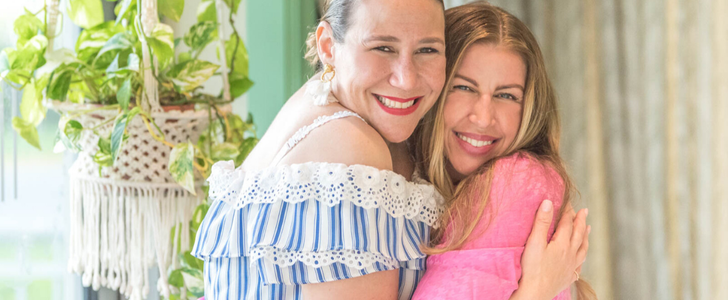 It's not every day you meet your skincare hero in real life. Here's what we learned the day we met Indie Lee.
Queen of clean beauty, Indie Lee, visited No.11 Spa for an exclusive skincare masterclass for No.11 Friends, where we enjoyed tasting plates from Mise en Place pink bubbles from Premier Crew and followed Indie's step-by-step guide for the best DIY facial as we listened to her amazing life story.
Read Indie Lee's behind-the-scenes interview with The Beach or follow her steps for the ultimate at-home skincare routine:
Read More...