Sign up to our Friendsletter for monthly updates on No.11 Spa news, product arrivals, special offers, and more.
MANGO MUSINGS
Think of our blog like a green juice for your skin. Now, break out the rosé and read.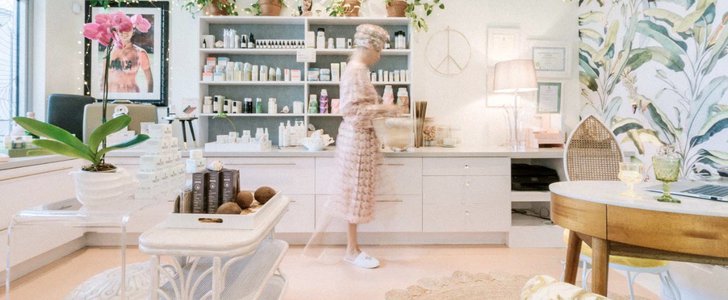 Discover the essential steps and powerhouse ingredients to combat damage and nurture tight, supple, radiantly clear skin.  
Read More...
© Copyright 2023. No. 11 Spa