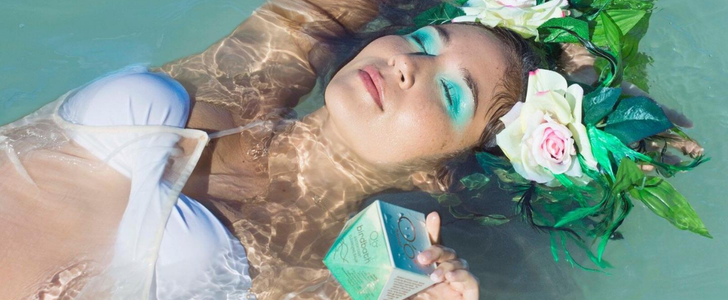 This article is written in partnership with The Beach.
As a Caribbean-based spa we love the sun—it brightens our day and gives us that sun-kissed glow—but as skin experts we also know it can also cause irreversible damage to our skin, if we're not careful. 
With this in mind, we invited Caroline Key, the ultimate Cayman Islands beach babe and editor of The Beach travel & lifestyle 'zine, and Holly Harding, surfer girl, holistic beauty expert and founder of the Hawaii-based organic skincare and supplement brand O'o Hawaii to a virtual facial where they discussed the surf, skincare and …
Read More...