Your wellbeing continues to be our highest priority. Click to see our new Standard of Safety to learn what you can expect when you next visit us.
ADVANCED FACIAL THERAPIES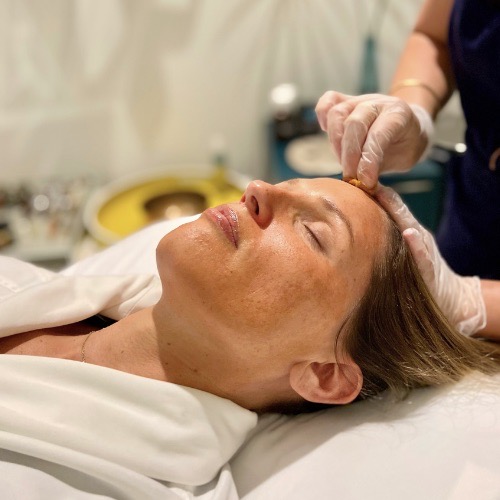 THE PERFECT PEEL
Shed skin woes each season with a spa-grade peel, reducing pigmentation and scarring, clearing breakouts and stimulating collagen to promote firmer, smoother, more supple skin. Create a self-care ritual that will help you glow throughout the year with our buy three, get one free package – contact us to learn more.
NEUROTRIS LIFT AND TONE
Whether you need a quick glow-up before a night out or special occasion or want to add a highly effective treatment to your preventative skincare plan, this non-invasive lifting, toning and strengthening therapy has your back. The market leader for professional microcurrent machines that aid ageing well, it acts like a killer workout for your facial muscle and skin.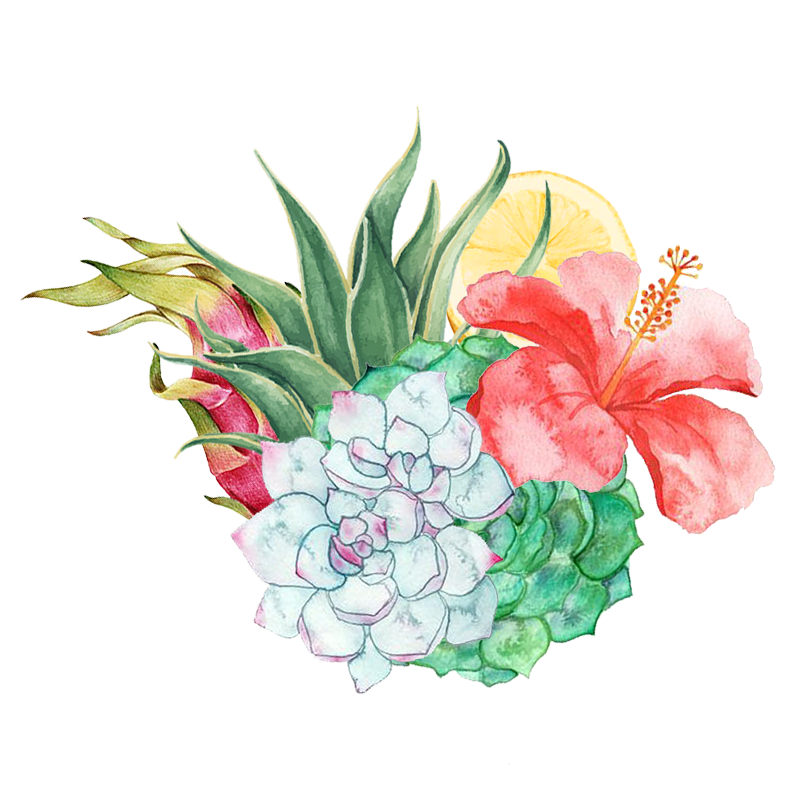 LAMPROBE TREATMENT
This ultra-precise treatment of skin irregularities works like magic! Using powerful radio frequency technology, it zaps away broken facial veins and minor skin imperfections lightning-fast. Contact us for a complimentary consultation to find out how Lamprobe can address your skin concerns.
ADVANCED FACIAL THERAPIES
BY JILL PALMER
FOUR CORNERS FACIAL
A combination of Eastern and Western practices that nudge the body to reset, renew and stimulate radiant results without any down time. Experience a lactic acid microdermabrasion, AHA peel, oxygen vitamin infusion, microneedling, infrared light therapy, microcurrent therapy, Gua Sha and Dien Chan facial reflexology all in one skin-changing session.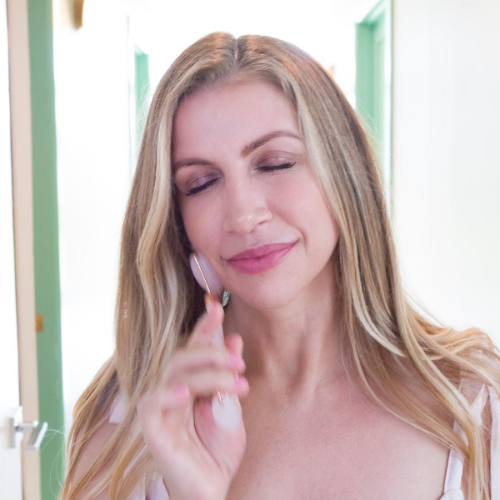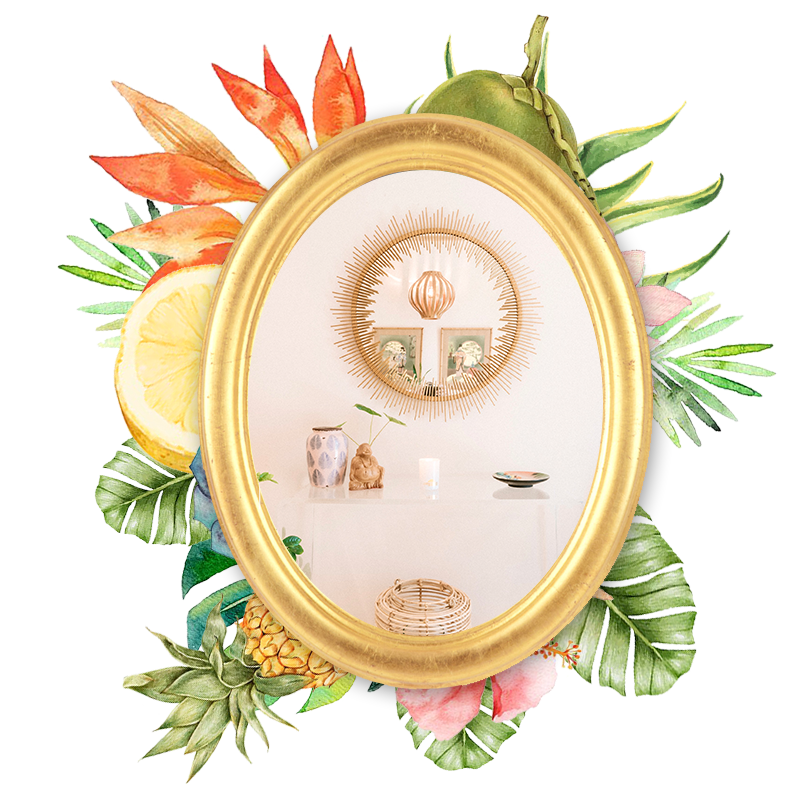 GLO-UP FACIAL
If achieving a serious glow with zero downtime sounds good, then this OxyGeneo facial is for you. Working to illuminate the skin with a brightening vitamin C mask, lift and contour fatigued facial muscles through massage, microneedling, infrared light therapy and oxygen infusion, this facial has everything needed to restore luminosity to tired, busy skin.
ADVANCED DMK ENZYME THERAPY
The world-famous DMK Enzyme Masque is like no other skin treatment you have ever had! It speeds up the cellular processes in the skin to help rebalance, unclog pores, and dissolve dead cells and trapped impurities. A combination of lactic acid microdermabrasion, AHA peel, oxygen vitamin infusion, microneedling, infrared light therapy and Gua Sha facial massage will leave your skin feeling tight, refined and lifted without any down time.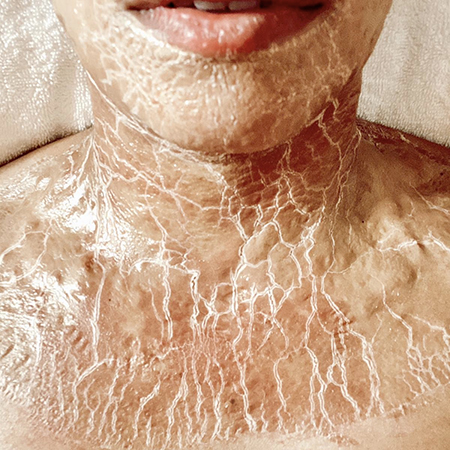 © Copyright 2023. No. 11 Spa